So I got to take Mom and Dad's pictures today. We've been wanting to do it for a while know and decided today was the day! as usual it's fun trying to get a good picture of Dad were it's easy to get a good one of mom.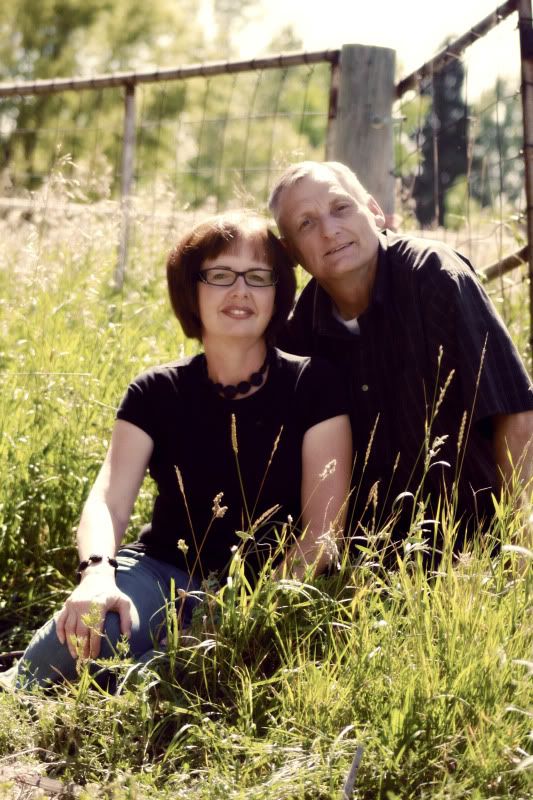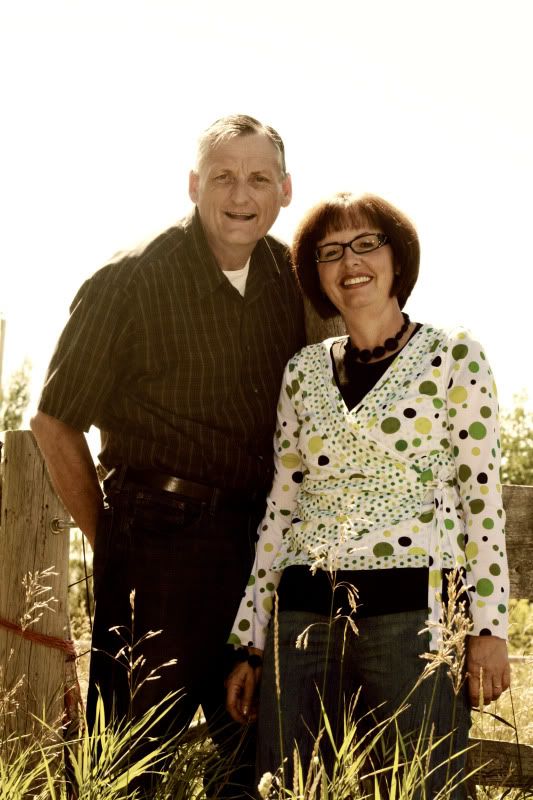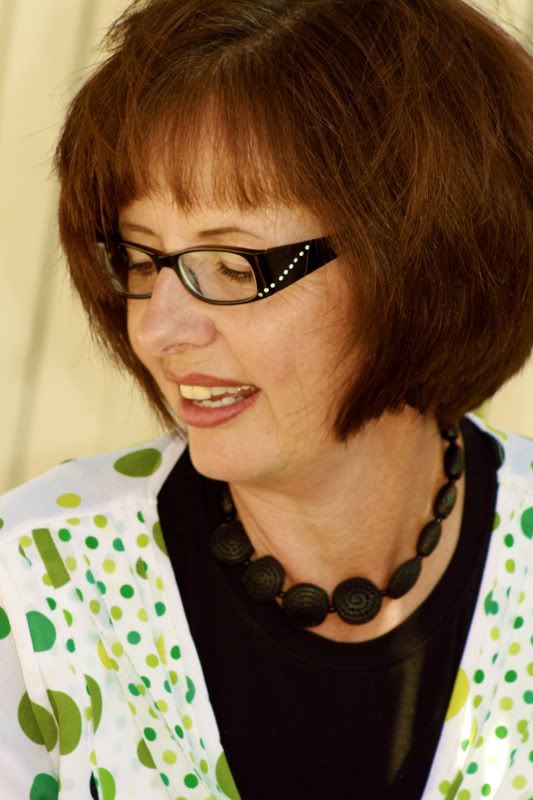 And of course some outtakes.....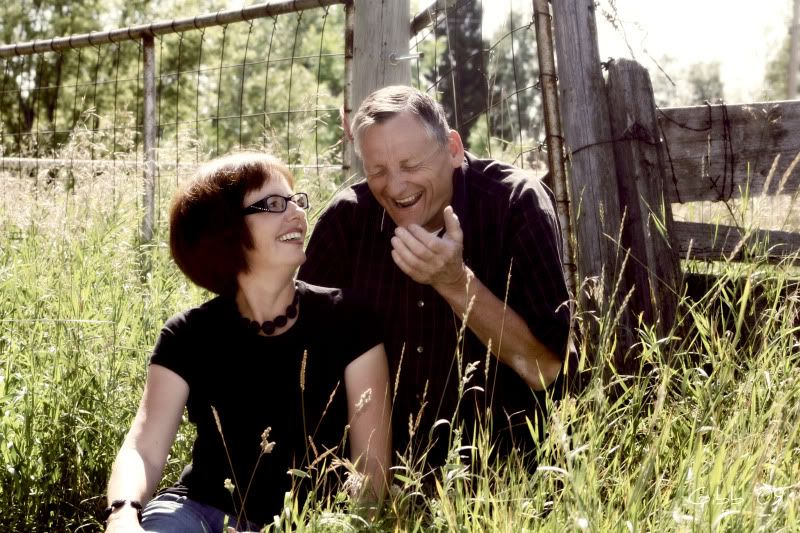 We kept telling Dad to no look at me cause he try`s to focus and it goes right into a glare. So i would end up in a wink while he was trying not to look at me.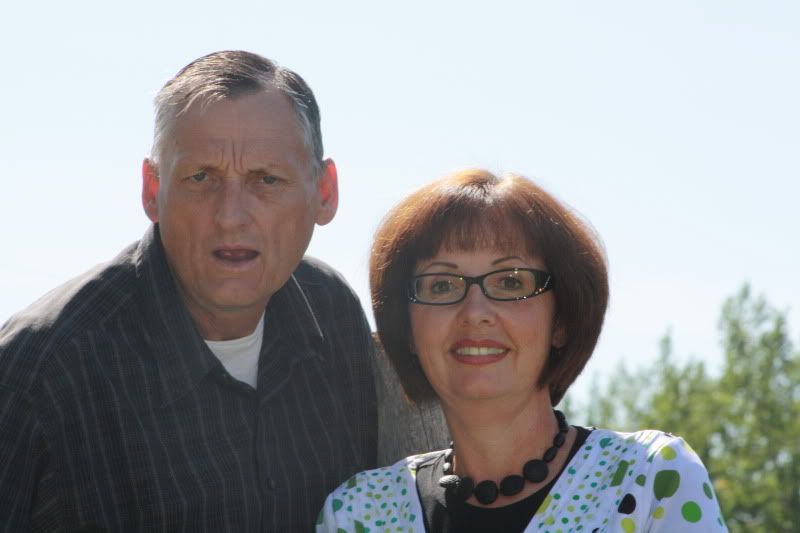 All in all we got some great pictures and i was pretty funny having Dad winking at me for the whole time!