The Kid's love Lego. Sunday was a Huge Lego Day. Brody and Paris spent a couple hours building Lego's places. This is what they came up with..................
Lego McDonald's complete with Pop Machine and drive through.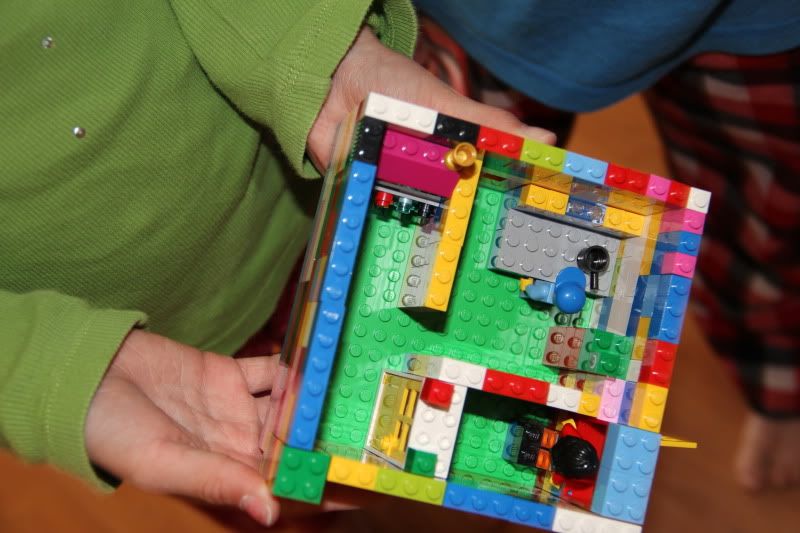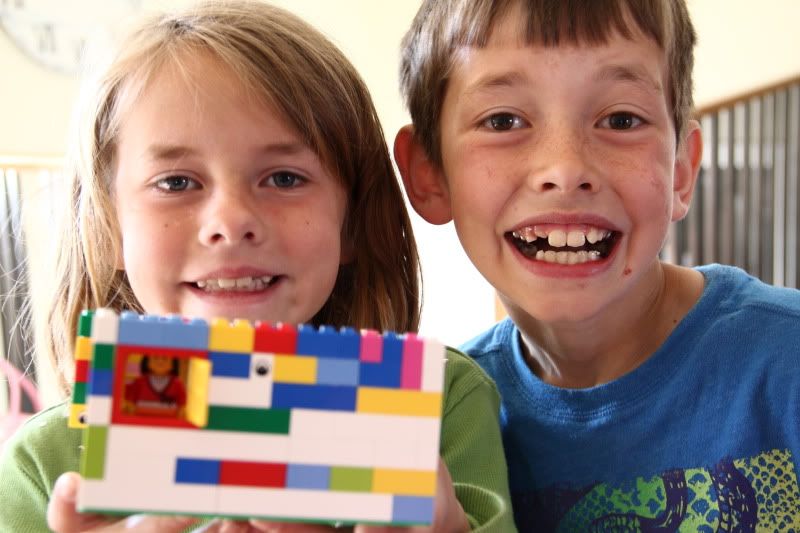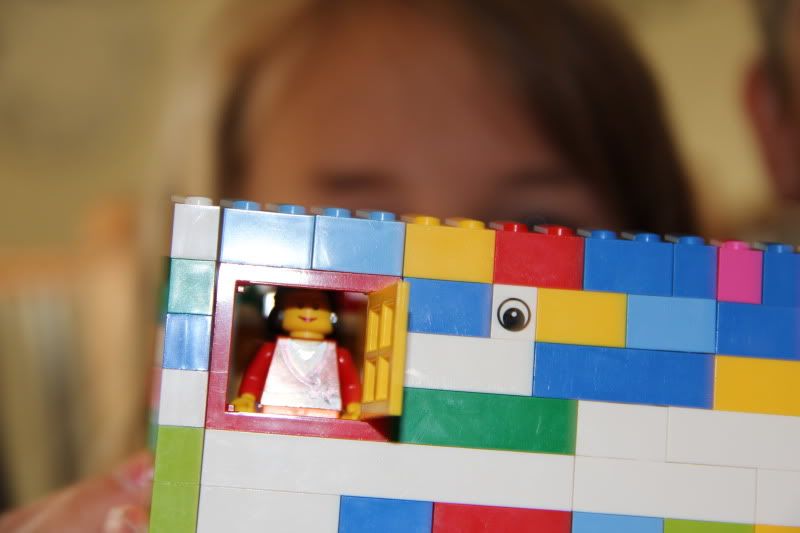 Today i redid my Garage sale find! I love this desk! I have not been feeling good since Saturday, but finally today i thought i felt good enough to get started on it. Of course once i started i had to finish it. And finally i finished it, and felt like poo. Blahh but after my nap and a few sinus/cold pill's, I was back on top of my game.
This is the before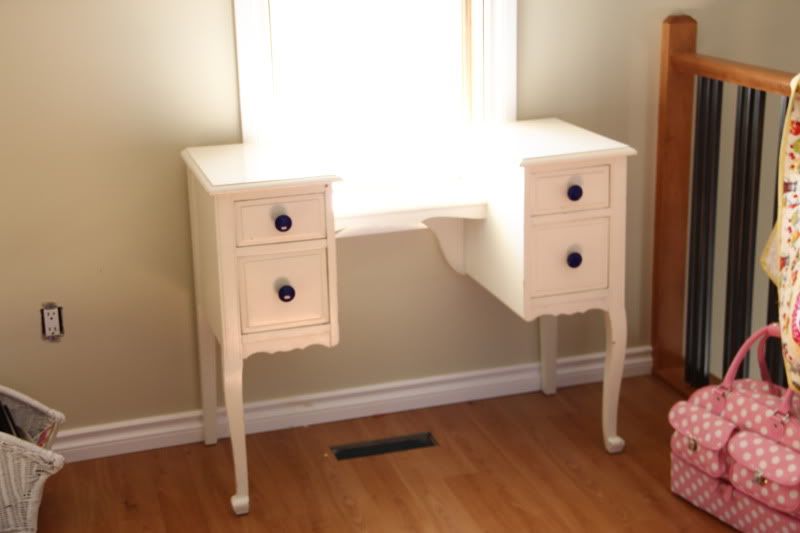 This is the after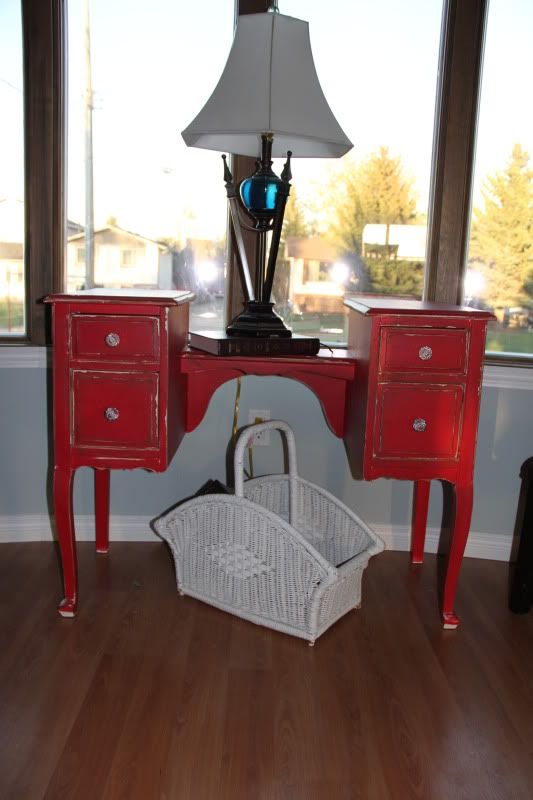 i think it was worth working all morning for. I love it.
So i move the other cabinet to here!