OK here are the family's Christmas cards vote for your favorite!!!!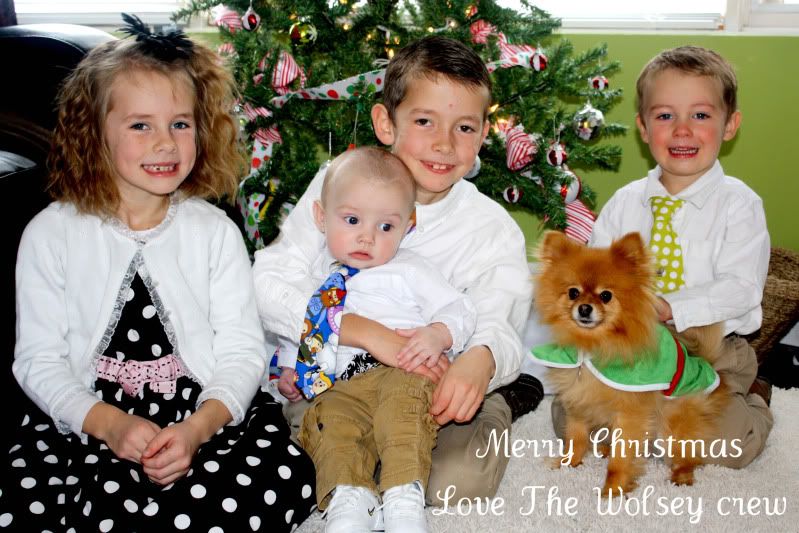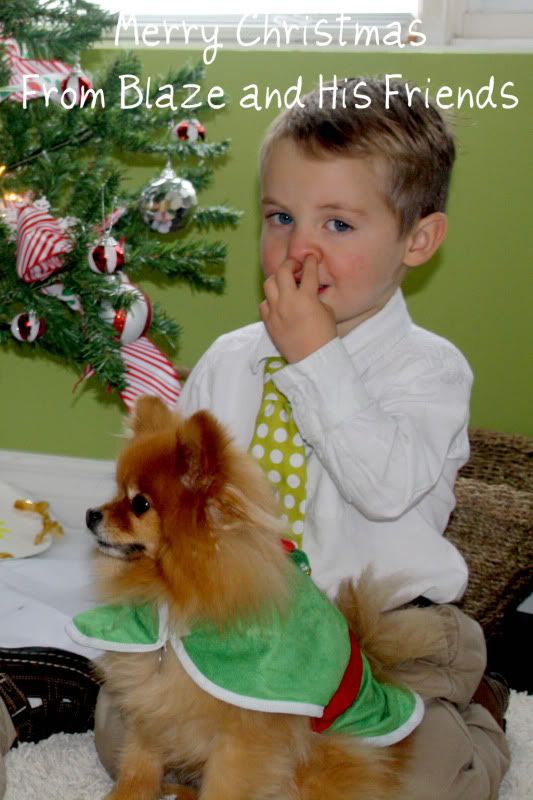 OK I'm totally kidding cause we are to late for sending out cards but i thought these pictures were kinda funny, I took them before church this past sunday. and yes we were early enough for a picture without brad totally going postal on me for pulling out the camera.
Tonight we made Cookies and decorated them. The kid's had so much fun and really stayed with it which i thought they would be bored so quick then they got to stay up and watch charlie browns Christmas after that they just had to watch how the Grinch stole Christmas then how could they possibly go to bed when Mr. Bean was going to be on! So to pass the time between the Grinch and Mr. Bean they watched frosty so it's now 2 hours passed there bed time and they are sitting beside me enjoying Mr. bean. I must be in the holiday spirit to let them stay up so late!
mmmmmmmmmmm