This past weekend i had the chance to take a quick weekend trip to Arizona. Grandma Gibb Has been wanting to go
somewhere
so bad, So Mom suggested I take her, She said she would watch the boy's on
Thursday
and
Friday
morning then Brad would have then the rest of the time. So I did it. I got Grandma To
great fall's
, On the Plane, Off the Plane, And to Aunt Thelma, then i got to spend the weekend out at Aunt Jeans. It was a extra big treat Cause Amy was there. I was so happy to see her, since it had been a long time. I loved seeing her kid's and Kari's kids, They were all so cute, I love them.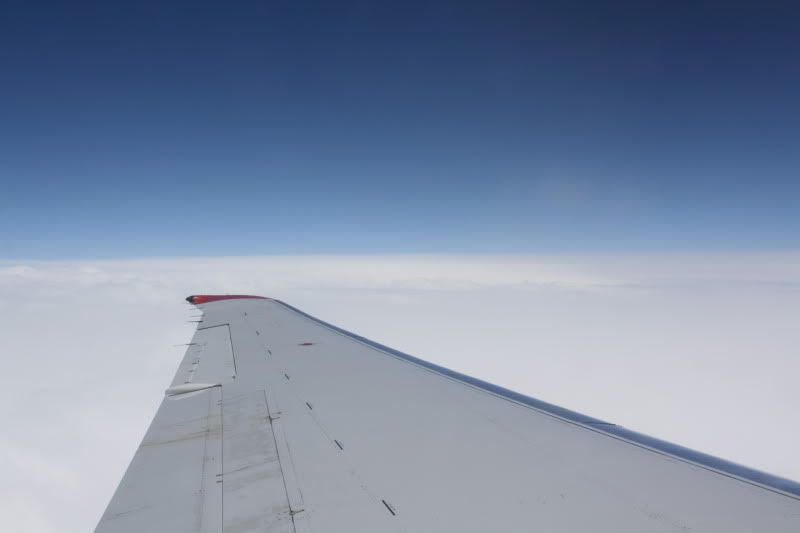 The best parts of the trip....................................
In no particular order
1. My Trip with Kari to Hobby Lobby then out to lunch, Yummy!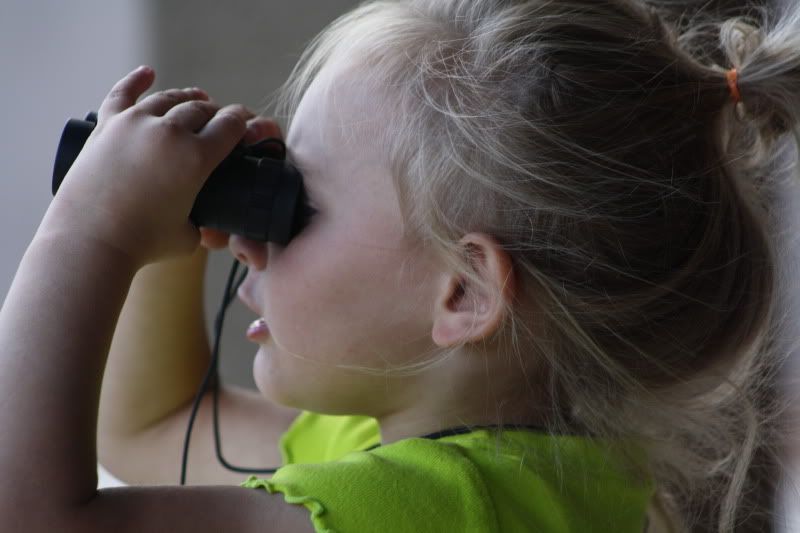 2. Making a blanket for Kassidy with the help of these two
characters
.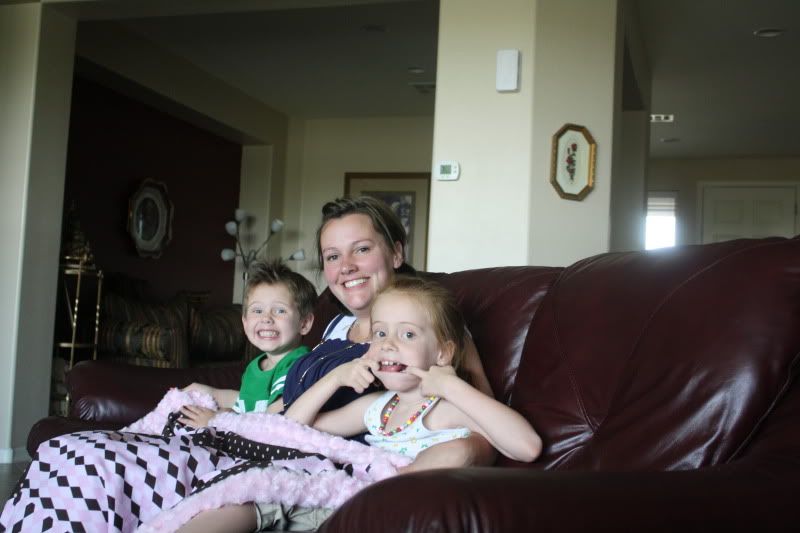 3.
Mmmmmmm
In and Out with Brandon, He was
Minimally
enjoying it, Where as i was Enjoying it
immensely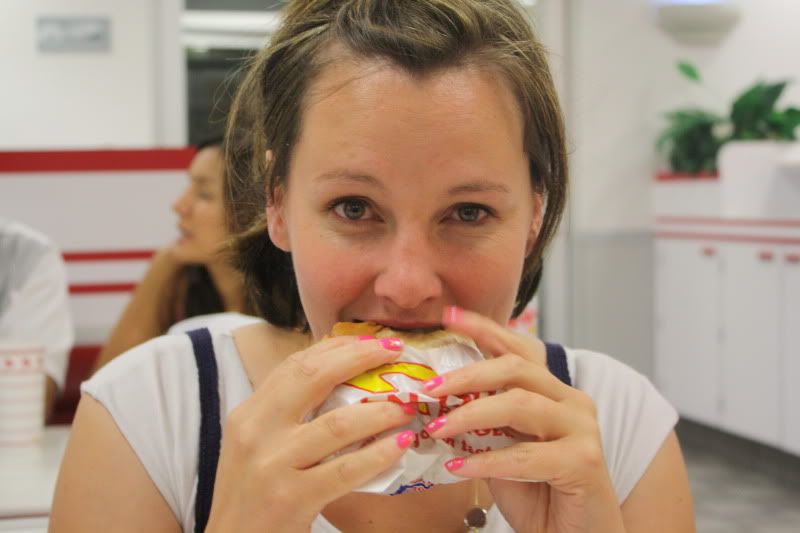 4. Visiting with everyone
5. Shopping Shopping and Shopping
6.Mexican with Amy and the kids!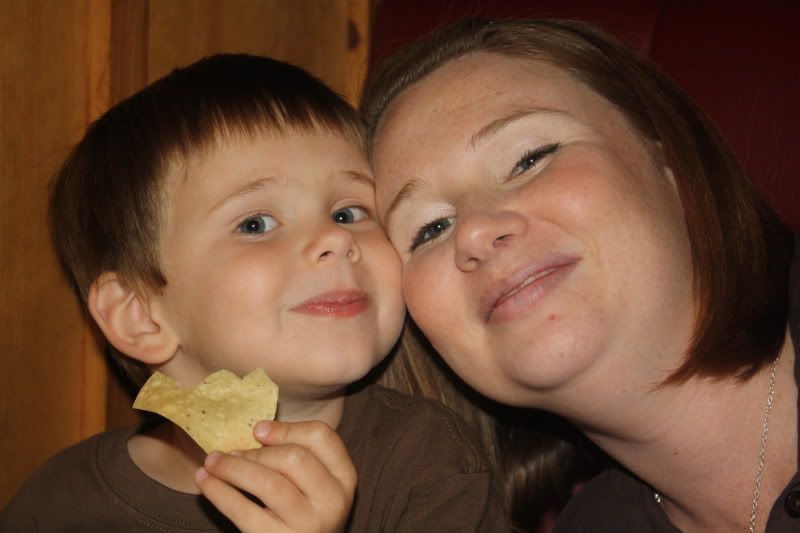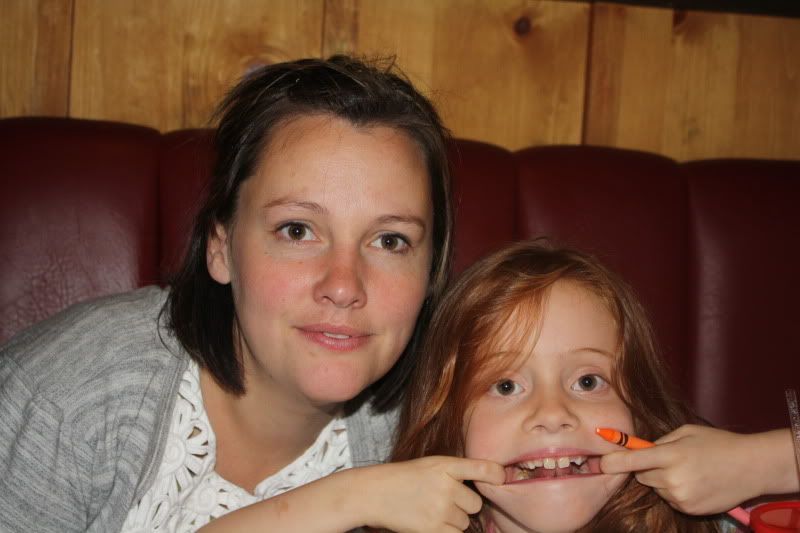 7. Asher setting the alarm for Midnight, so they got to stay up and watch cartoons while Amy and I visited. So fun.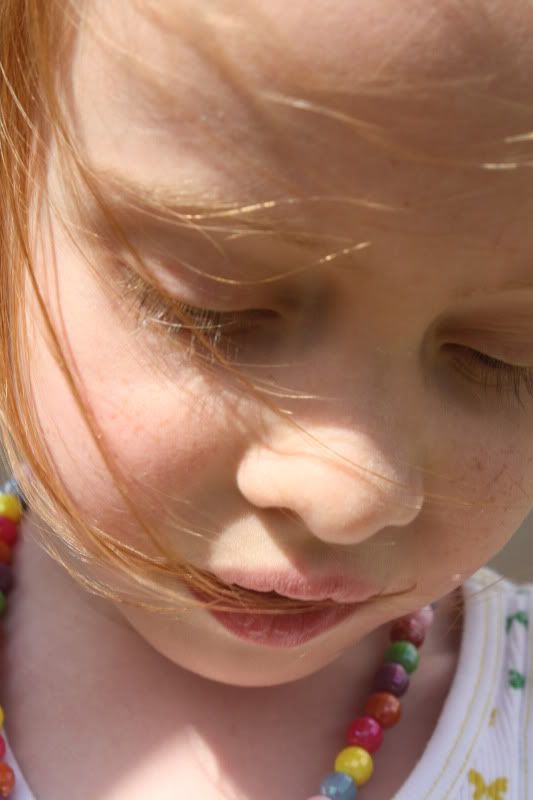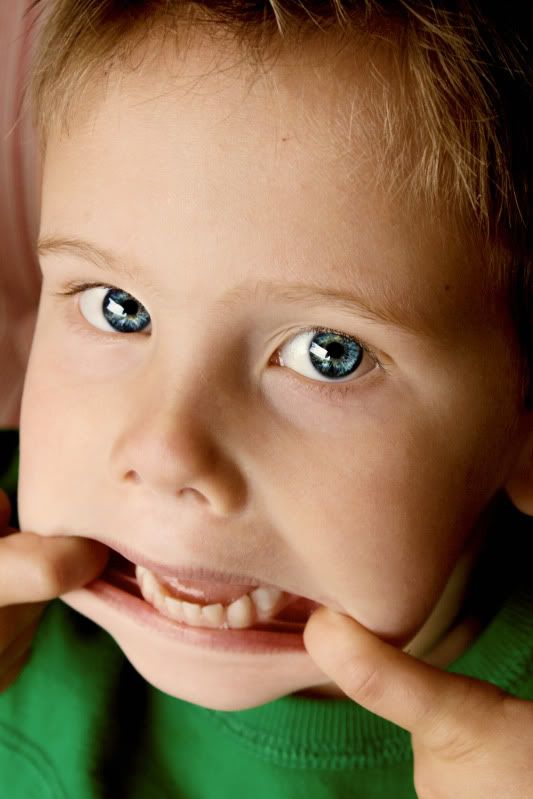 Oh and Grandma Got to see her sister! I know it made her so happy to see her.
I think i came home more tired then when i left but it was well worth all the late night's and all the early mornings.