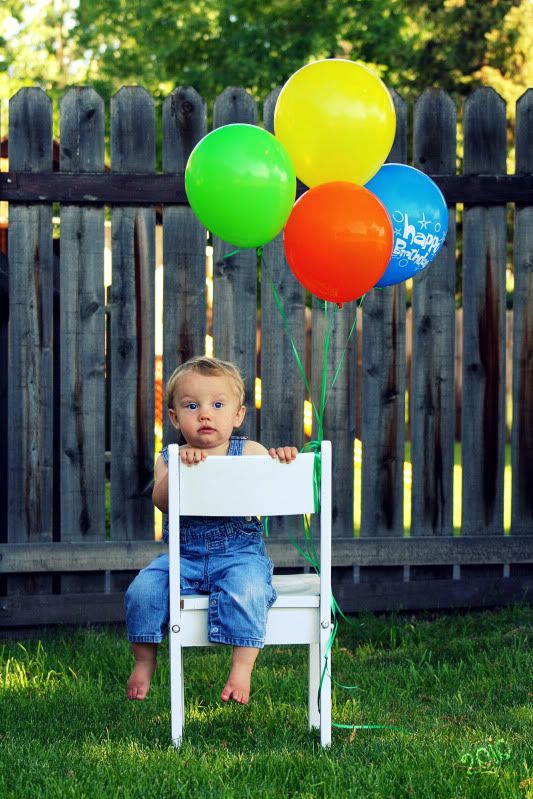 Knox is going to be the big one year old next week. We took his Birthday pictures today. I had fun, Not sure he had as much fun as me.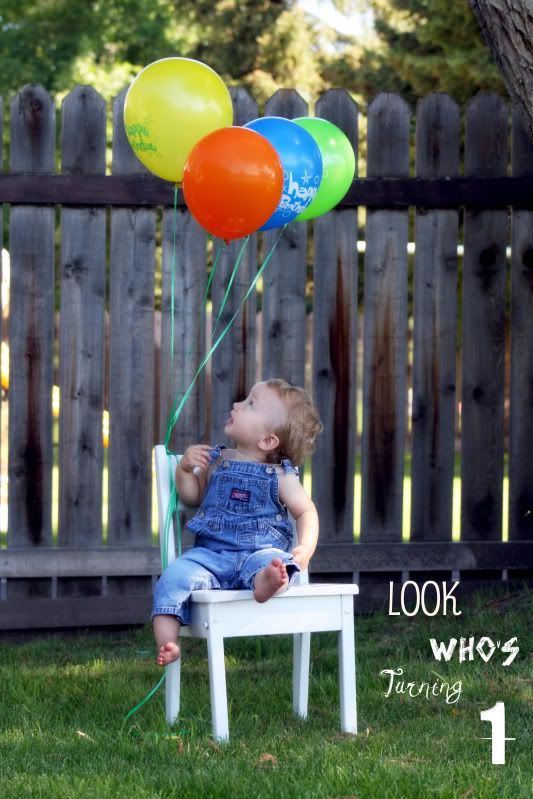 His One year milestones
1. Knox feeds himself finger food. He also try's to feed himself with a spoon (when i let him try)
2.Knox is walking, he started walking about 2 week's ago, but as of lately he's actually wanting to walk.
3. He sleep's through the night (yippee)
4. He still takes 2 Nap's usually
5. He loves to wrestle with Blaze
6. He loves playing/following B and Paris around and Playing with them
7. He loves cuddling anything soft, When he finds something soft he bury's his face right into it.
8.He loves to Bug Foxx.
9. He loves to eat
10. He loves to laugh
We are so glad to have Knox to complete our family. We love his so much.
This is his party invite.