1. Taught B to do his laundry. He said this the other day " Mom I never have enough clean clothes, why don't you do my laundry more often?" Hence me teaching him to do it himself. He's
regretting
the comment already. I told him it's his job now, i will no longer touch his clothes.
2. got Paris off to summer camp, I think that was the best thing
I've
done so far this summer, Paris in the morning and B in the afternoon. No more
nattering
.
3. Took the kid's out to lunch at roosters. We sat at the tables outside and ate our wedges and donuts (I know, super healthy)
4. 2 of my beehives came over and made Bag's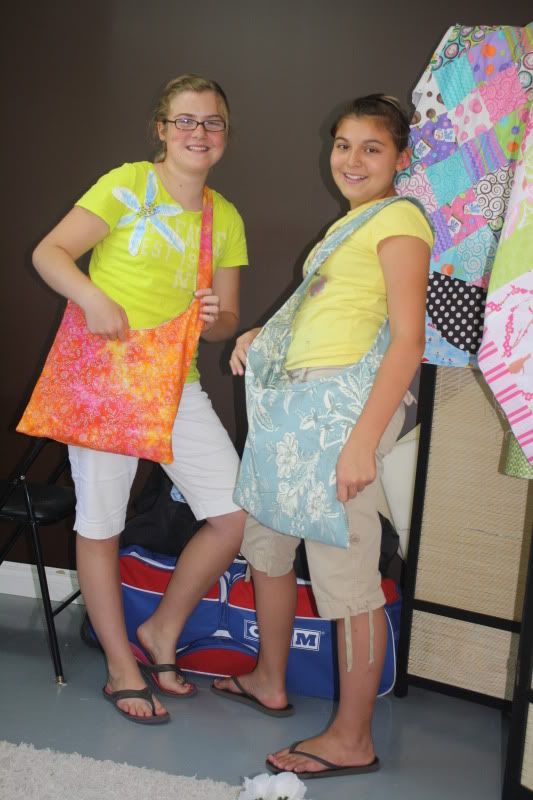 5. I whipped up a skirt for Paris.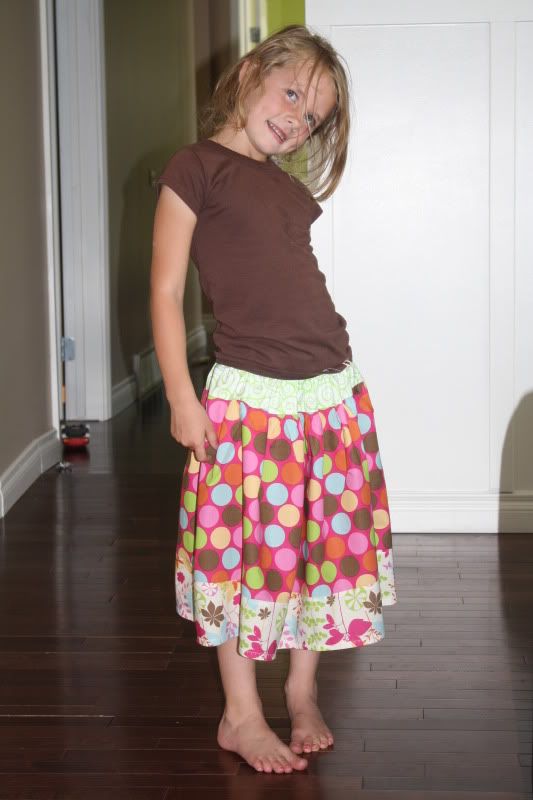 Wow it's only 5 o'clock and
I've
done 2 day's worth of my work. I really need a nap.