Ok so i was reading my friend Laura's blog today. She did a linky party with new recipes. So I started to think about all the boring things i cook everyday. So i decided i wanted to try a new recipe every week. Yikes. Anyway so i was blog surfing and came upon something so great!!!
So i called my Mom cause she loves stuff like this. So the boys and i headed over this afternoon to try out this new recipe.
This is the process.
Make the dough....
We got the idea and recipe
HERE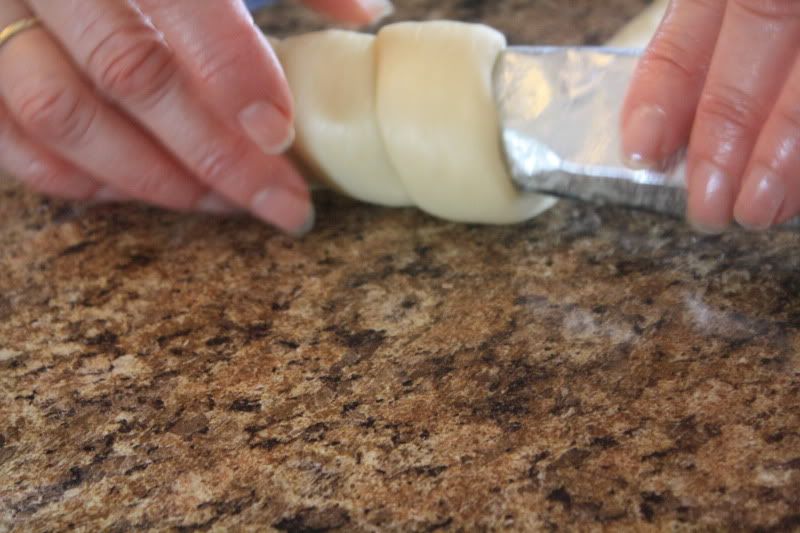 Then we waited for them to raise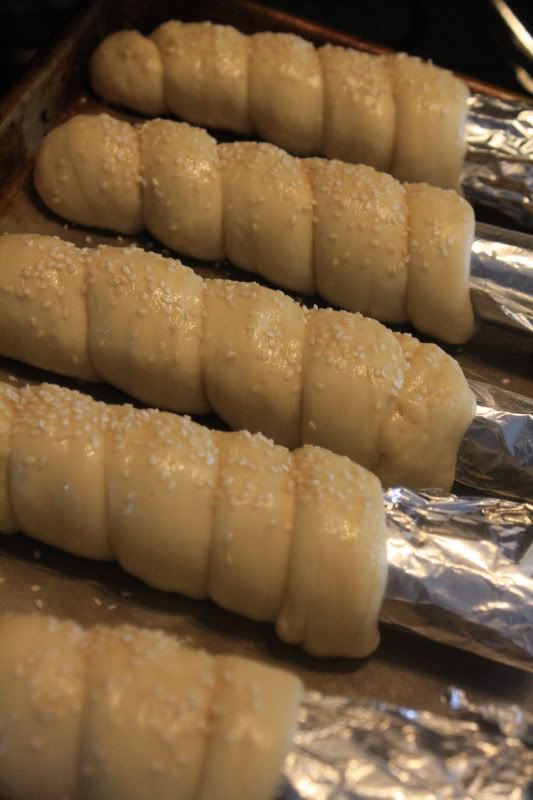 Then we waited for them to cook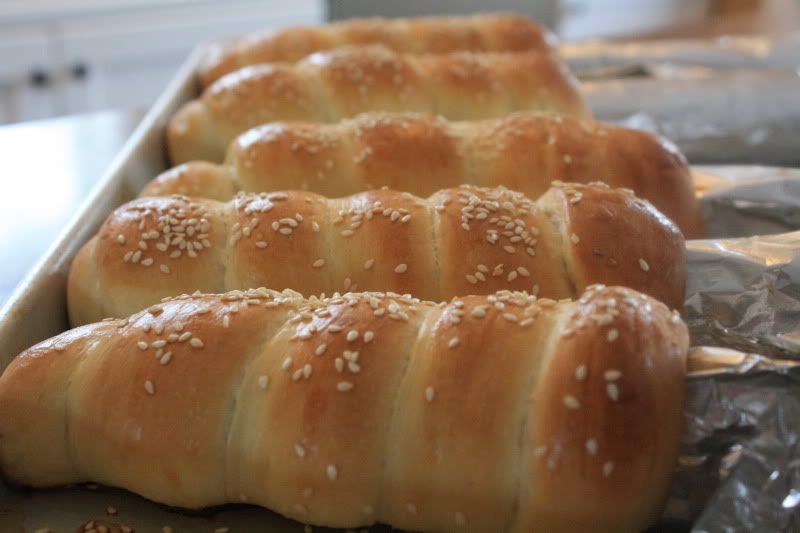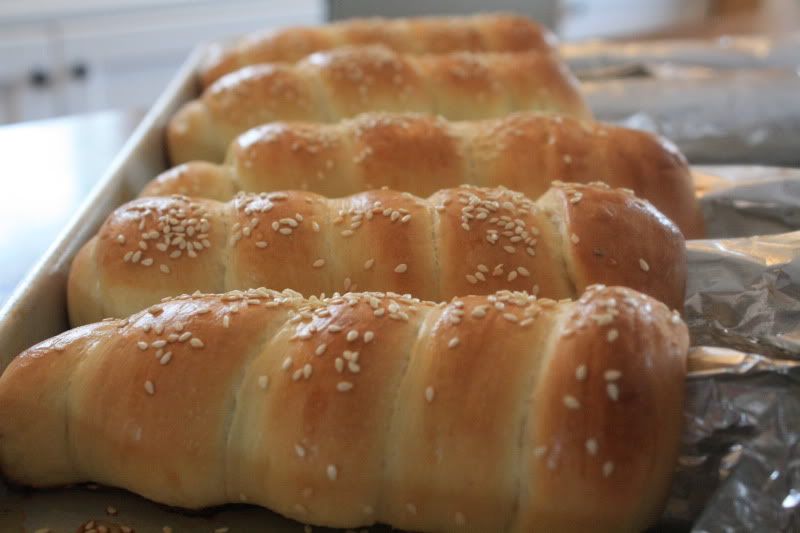 We made Chicken salad to put inside them for supper, They were a hit!!
We used instead of the metal cones, We wrapped newspaper in to a cone shape them covered the with tinfoil. And Mom did little ones with a mini ice cream cone wrapped in tinfoil.
Tell me those are not the coolest things.
So here are the Aprons Mom's been making...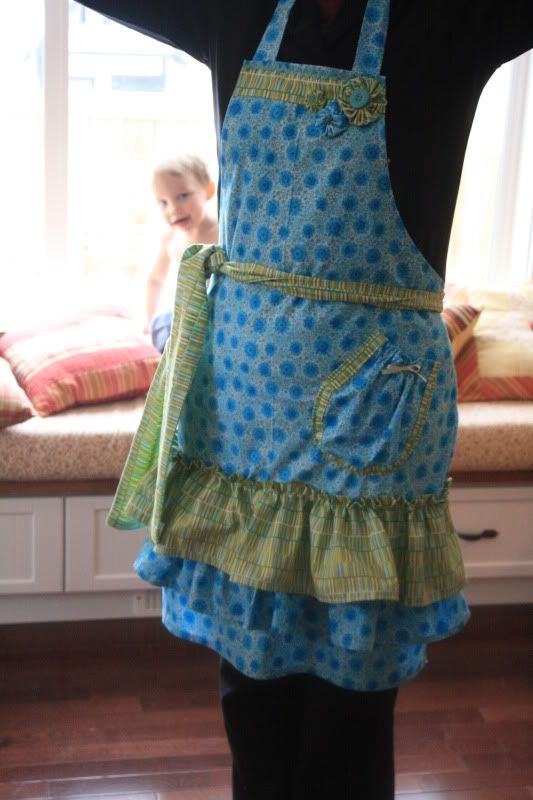 So cute. Mom keeps making them and then saying she's not making anymore, then a few more appear. They are all so cute and i'm reaping most of the bennifits of mom making apron's i donate the fabric and she give the finished Product to me.
And this last picture or two is for Aunt Jean..... These are the magnent boards mom did for YW.