Really I'm just so excited about Paris' room re-do, I was sewing like crazy this morning, getting her Pillow cases done and i could not help but take a picture. So far all is looking just like i wanted. I'm still working on the bed hopefully it will be done tonight. then I've got to finish all the pictures, OK I still have a tone left but this is a sneak peek at what I've got so far.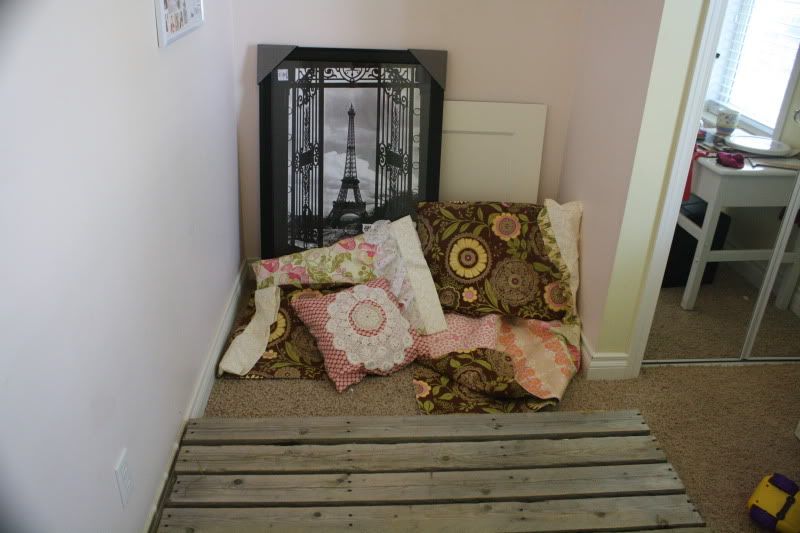 And yes I'm using the pallet! You'll never guess what for! OK maybe you will.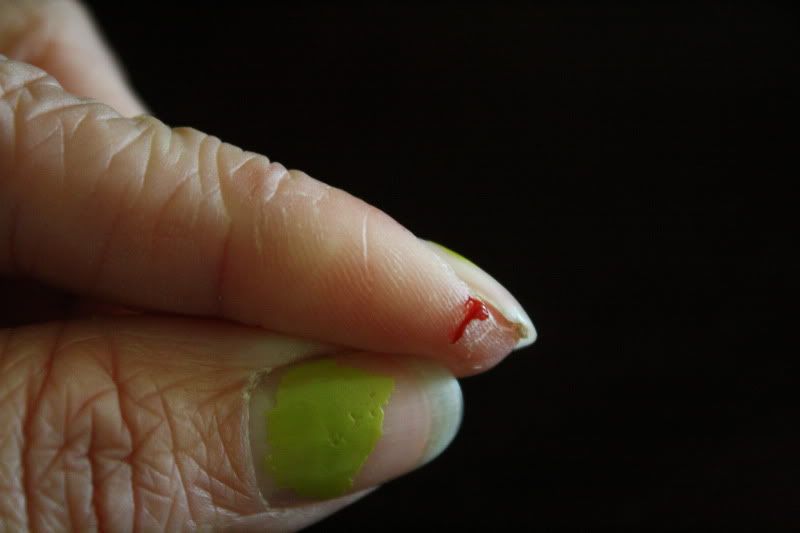 While i was busily sewing i sewed my finger to the pillow. Booo it hurts so bad. Yes i know i need a manicure! And yes i know how wrinkly my hands are.