Girls Weekend 2010. This year we were lucky to have all 5 of us! Last year Lara missed out. But this year was all of us. We opted to head down to Sandy to stay with Ali. We Headed out Wednesday and got to Helena. After much cruising we found a hotel with a room left. We were up at the crack of Dawn and headed to Idaho Fall's for a mid trip shopping. We got to Utah had a blast for 3 Day's then headed home. I was so tired by the time we got home i could hardly talk. Yes that's right i said i could hardly talk (hard to believe i know).
So be prepared for well alot of Pictures.......
This was our Opening Ceremonies.... Hehe with Itinerary around out neck's, so we did not forget the order.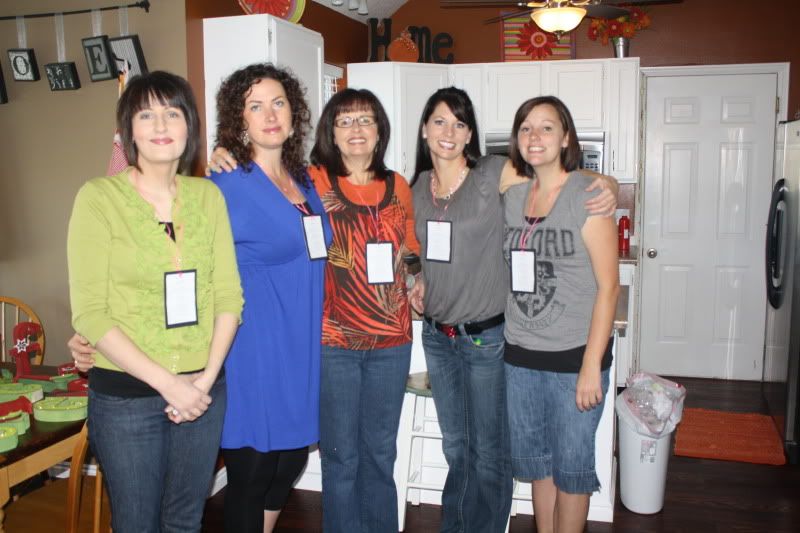 Crafting Of course.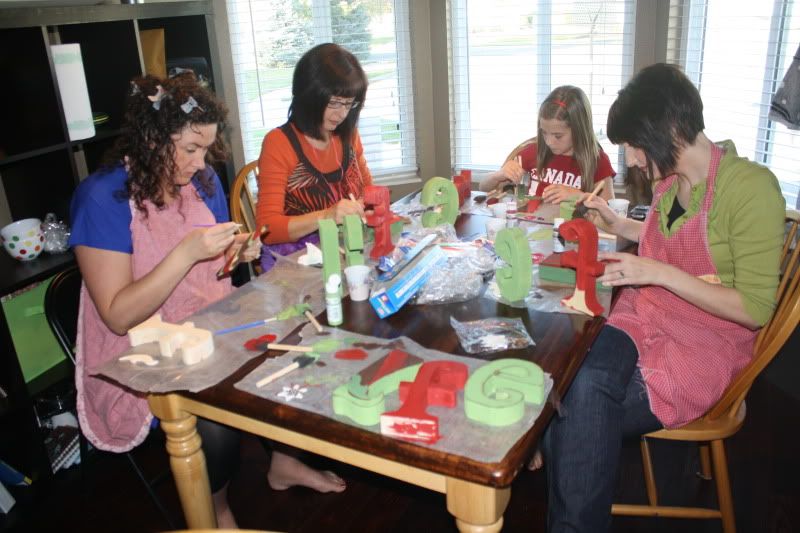 Ok so anyone out there that watches the Food Network (i know I'm a dork) will Appreciate these next pictures. So on the food network there is a show Call DINERS, DRIVINS, And DIVES. Guy goes around the U.S. and goes to all the "Hole in the Wall" Places and trys them out. Well this was one that made the show. It's called the Lone star Taquaria. The big thing was the fish taco's (which i won't eat fish unless it's tuna and it's out of a can mixed with mayo.) Anyway it was so exciting to go somewhere that had been on the show!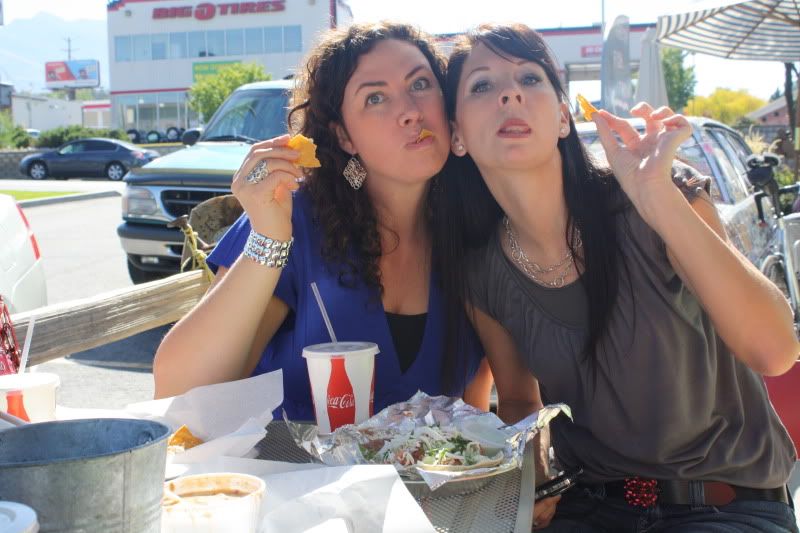 Ok this is me heading (running) into my fav. store "HOBBY LOBBY". It's like Micheal's on Steroids. Love it!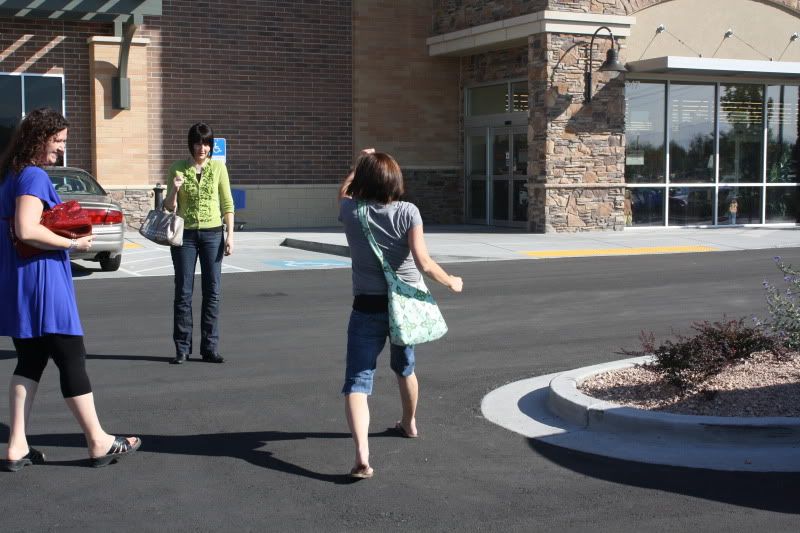 And of course more shopping and some great Hat finds!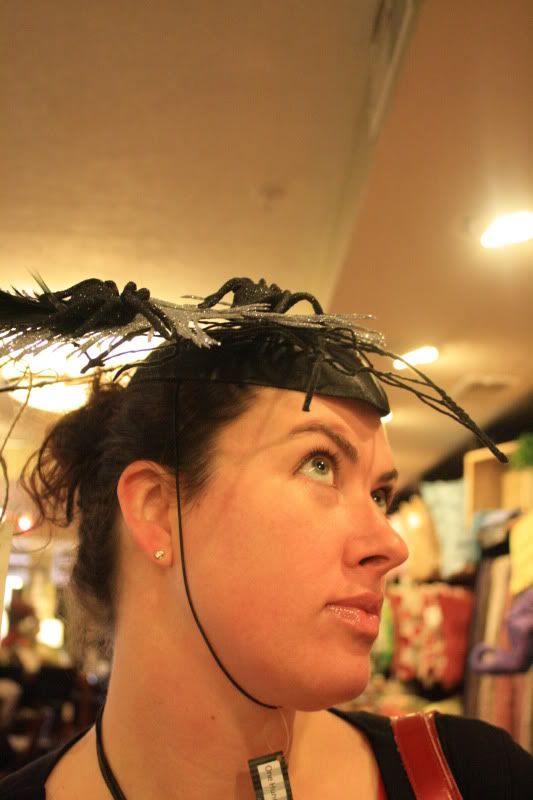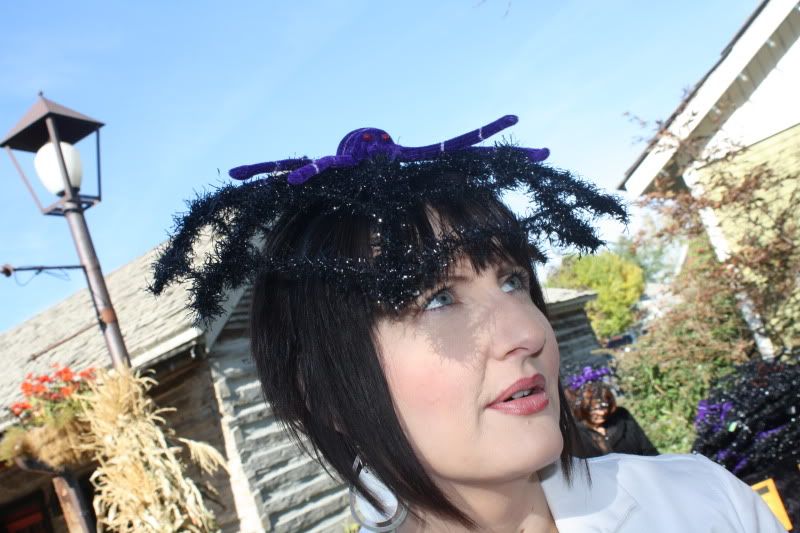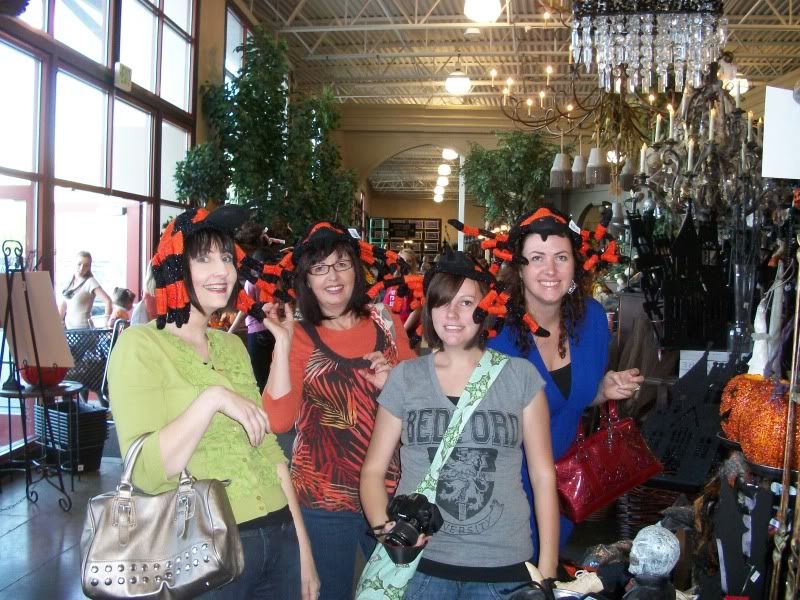 more shopping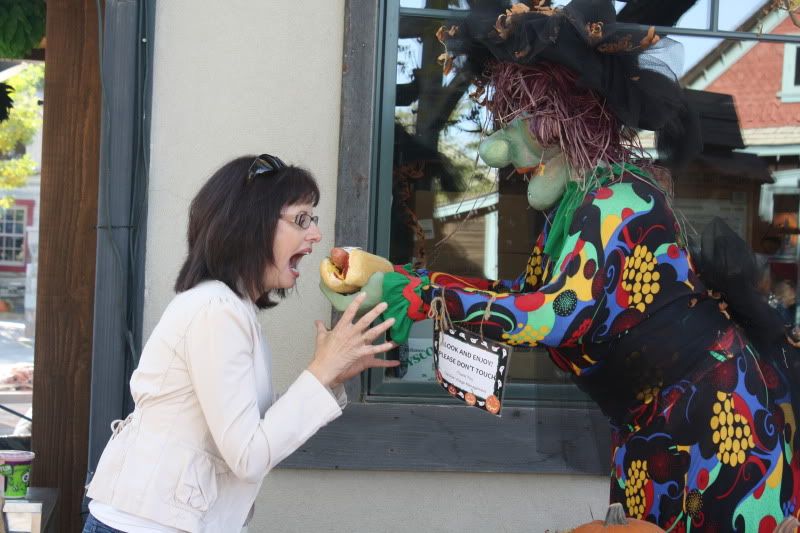 This is a table i really want when we have a big enough house to fit it!
And then to round out the weekend we hopped the train and went to a little downtown theater and say "Y-Light"
Which was a parody to You guessed it Twilight. It was so funny and had tonnes of Funny Mormon stuff in it (of course cause it was in Utah).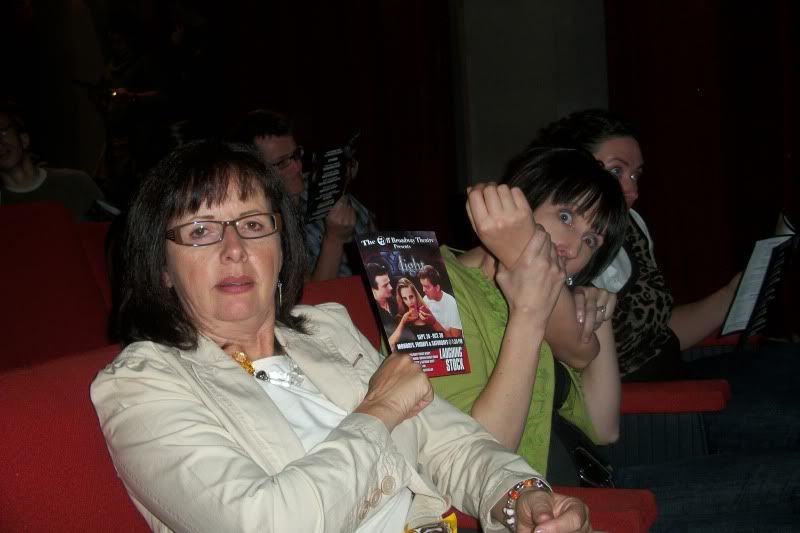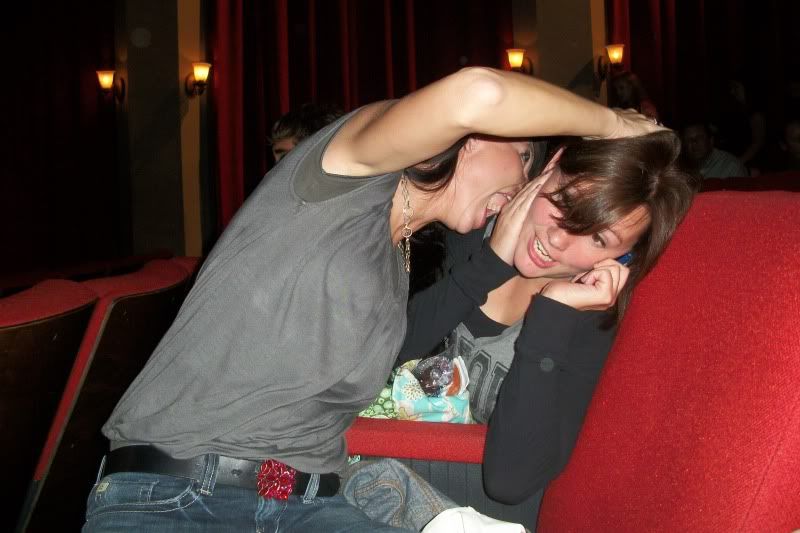 I've never ate so much Mexican food and sand so many wrong lyrics in one weekend. It was a blast and I can't wait till next year!