My poor blog has been on my back burner for a few week's. I've been so busy with life and stuff that i have not had time for updates. And they were actually something good!
So a couple weekends ago, Brad and I went with some friends down to Conference. It was so much fun. We shopped and drove and shopped and drove. We cruised around temple square. The boy's went to the priesthood session while we met up with Ali and Kodie. We Shopped some more and went out to dinner. The girls went to California Pizza kitchen, and the boy's went to a all meat Joint. It was such a fun weekend. And We are planning on taking the big kid's next year with us.
SO excuse all the pic's but It's my blog so they are all going on.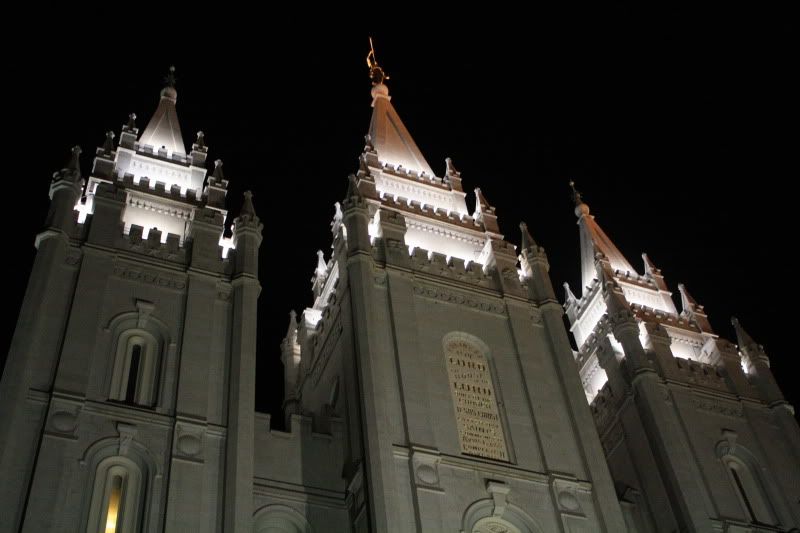 Us on the sweet Public transportion after are huge dinner! Yummmm.
Kodie and I. Yikkes that's a close picture.
This was the coolest new thing at the visitors center. It's a replica of the Salt Lake temple and the entire inside is done so you can see what it look's like inside. Very cool for those of us who have never been in it.
The Poor boy's Trailed behind with all the Bag's. Which as you see.... Not much.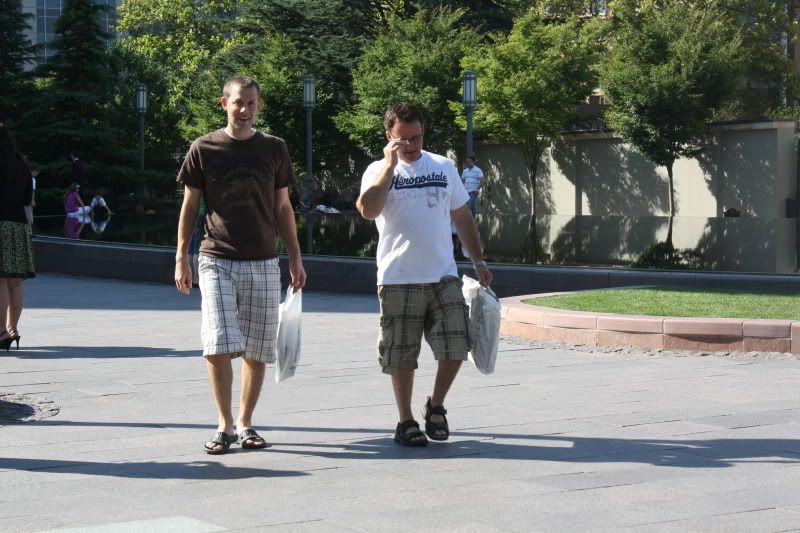 Mmmmmm Cafe Rio. The following 3 pic's are all dedicated to our cafe Rio experiance. I love love love it!! Mmmmmm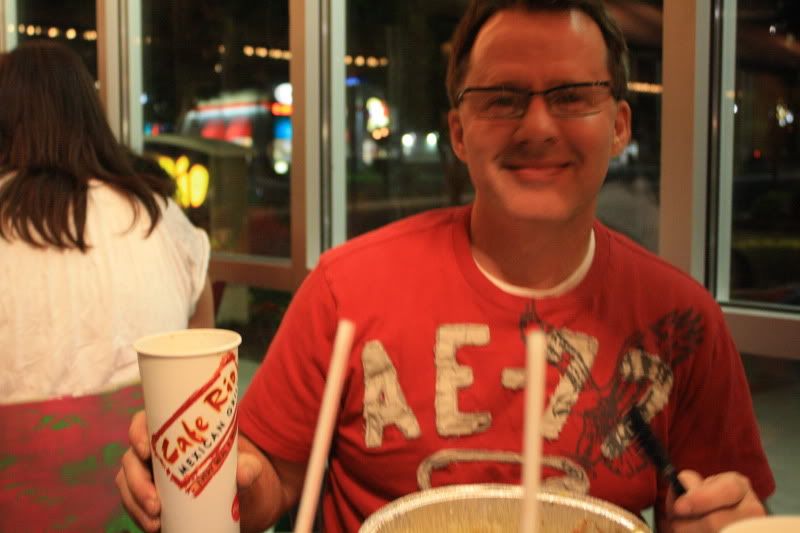 Good time had by all!!