The time finally came to make out move! It was a long hard 6 months that i won't complain about because i had tonnes of help from my mom! I can't even say i was truly a single mom for 6 months cause i had my Mom as back up! But I'm sure glad to live with the hubbs again.... I missed him and it's so much fun being able to see him everyday! I'm sure I won't take him for granted for at least 2 weeks!
We purchased a house in Spruce Grove. It takes Brad 25min to get into work, which if 15min less then to his lethbridge work. He is loving the job and is excited for the new opportunity's a new office allows him. Well if i was not use to having him gone already i would be worried about him Leaving Thursday... The office is sending him to Vancouver to a course. Which he is really excited to do and that means more extra income for us.
Anyway back to the house. we are slowly getting unpacked... and wondering where we got all this crap from... I did sell tonnes and tonnes on the Trusty Buy and Sell, But there is still plenty to find a place for. I'm excited to start decorating this house. We have to wait till we get everything squared away with the other house and then Brad said we have to get all unpacked... we are 25% done..... And I'm ready to be all done! Yikkes!
!
Here are a few pictures of the house
This is our quite little Cresent....
This is our house
Oops our messy kitchen but this is to show Mom how the table fits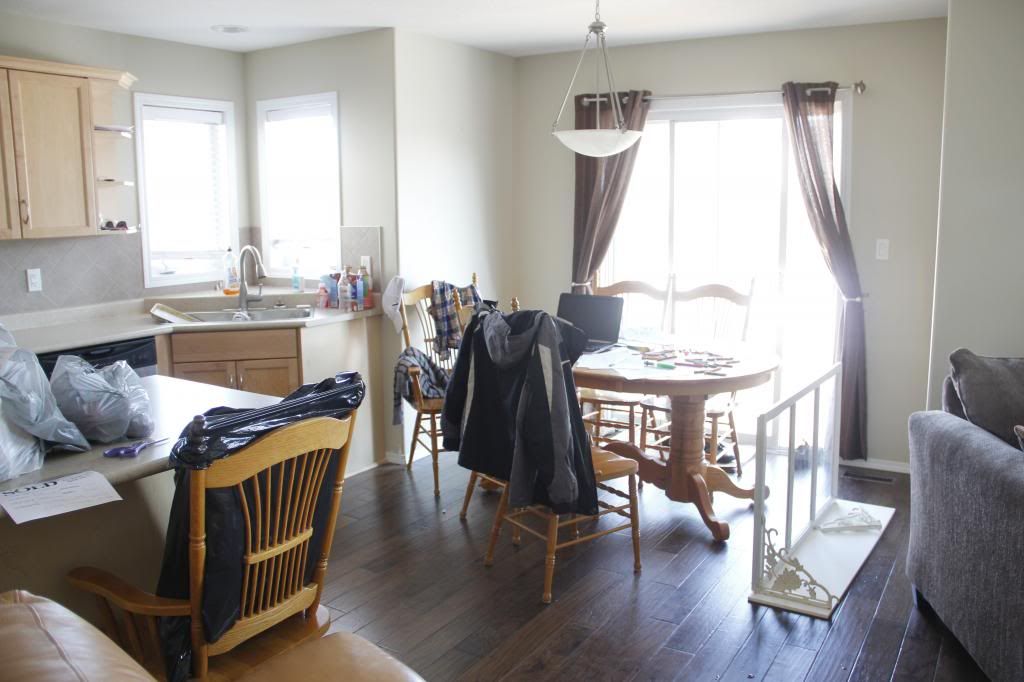 Again this is for Mom.... Ok what do i do with this?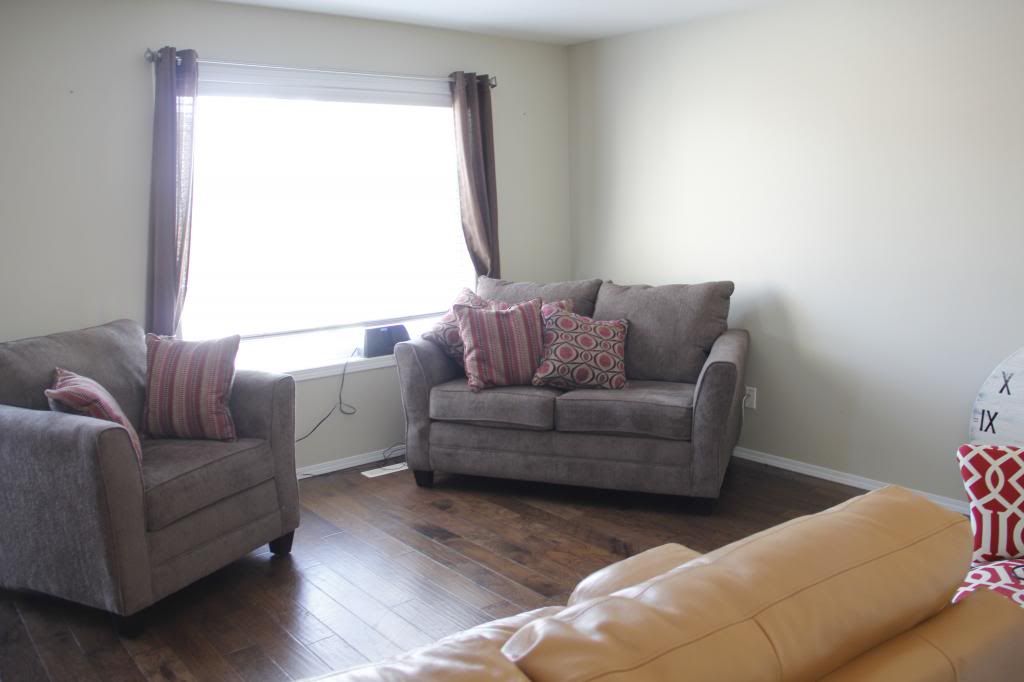 Oh Knox... He is being such a big helper by doing nothing..... Ok and check out there walls... Yep they are that ugly!! Yikkes!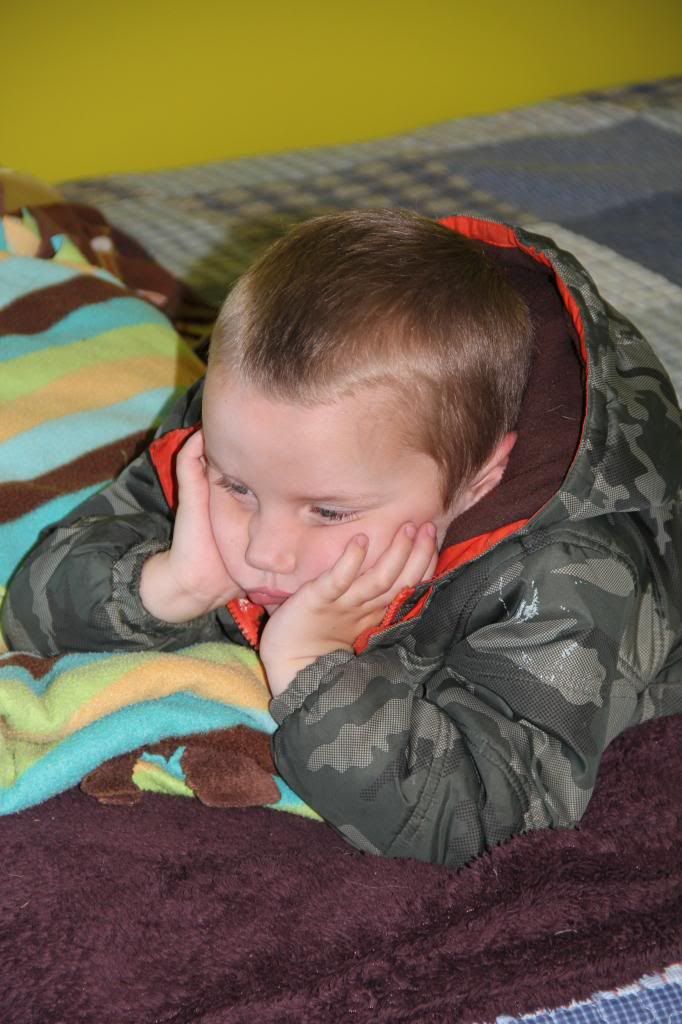 This is Brody's room....... We will have to remedy this one before he get's up here for sure!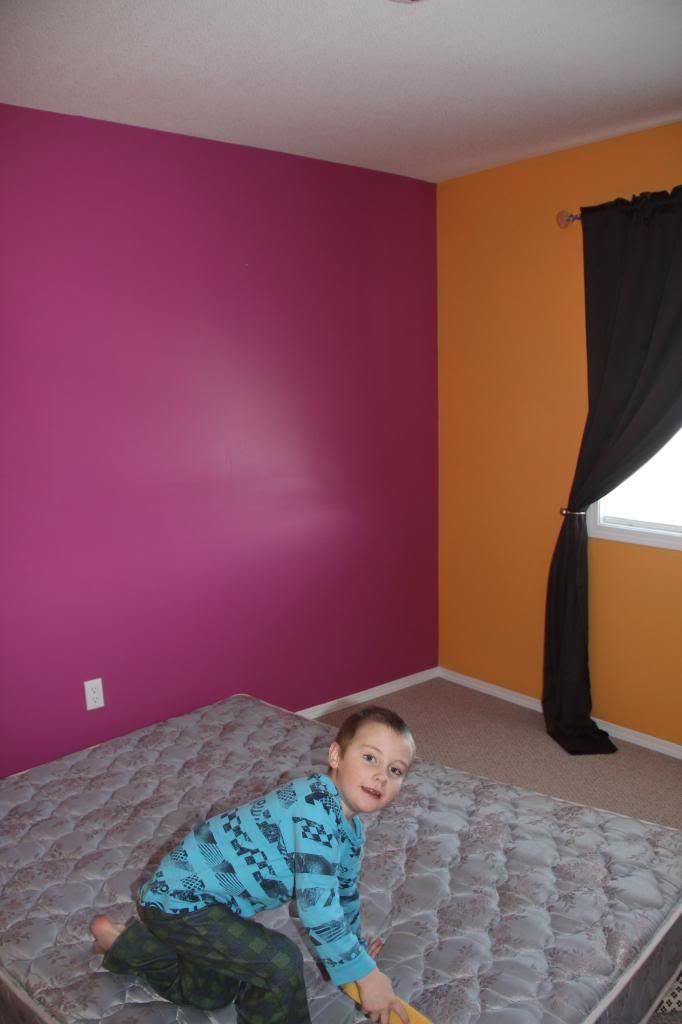 Ohhhh another one for Mom....... This is only from one set of stairs and the bonus room..... I'm pretty sure they had not vacuumed for a eternity......