Wow that's two post's in one day but i was behind on our life. Saturday as well as having a shower for baby Emily, We zipped down to Cardston to have Turkey Dinner with Grandma and Grandpa Hough. Mmmm There's nothing like Grandma's turkey. We were surprised to have Missy and Ryan pop down for Dinner as well. It was so much fun (a little loud) but really what do you expect from cousins that have not seen each other in like two weeks?
So this is pretty much how the afternoon/Evening went.....
Mmmmm Dinner Before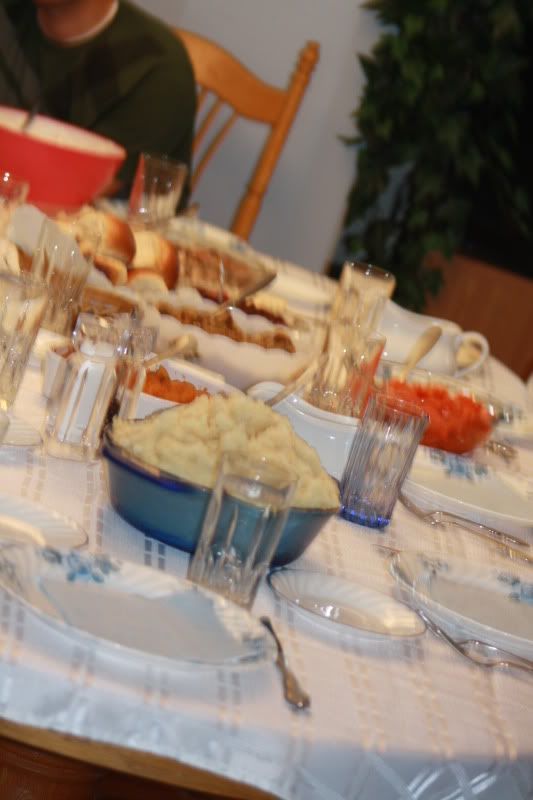 Mmmm Dinner After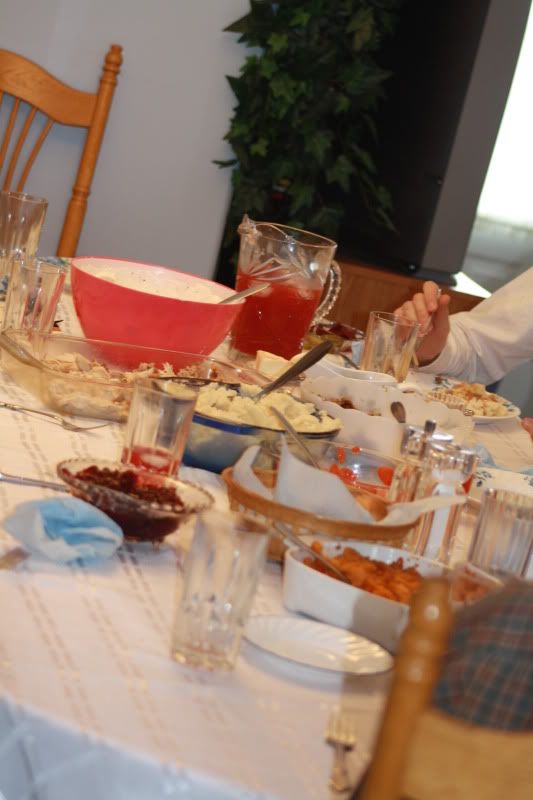 Of course a little card playing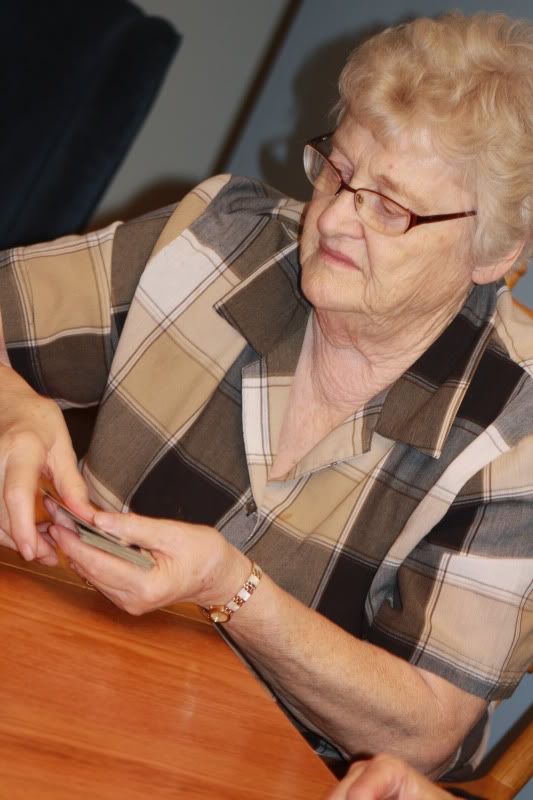 And then thing's get a little crazy with Grandpa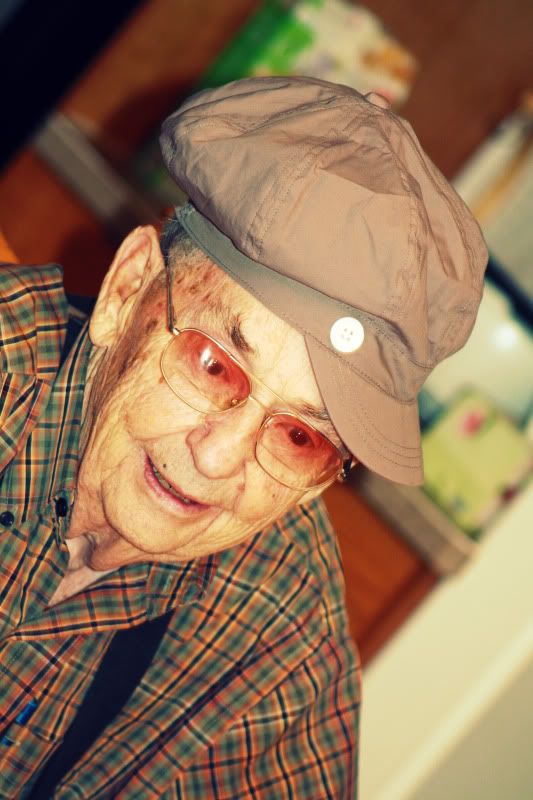 And what is any holiday with the Sharpe's with out a pinata? I think every holiday or every get together we get to express our pent up aggravation on a harmless sun or other pinatas shapes.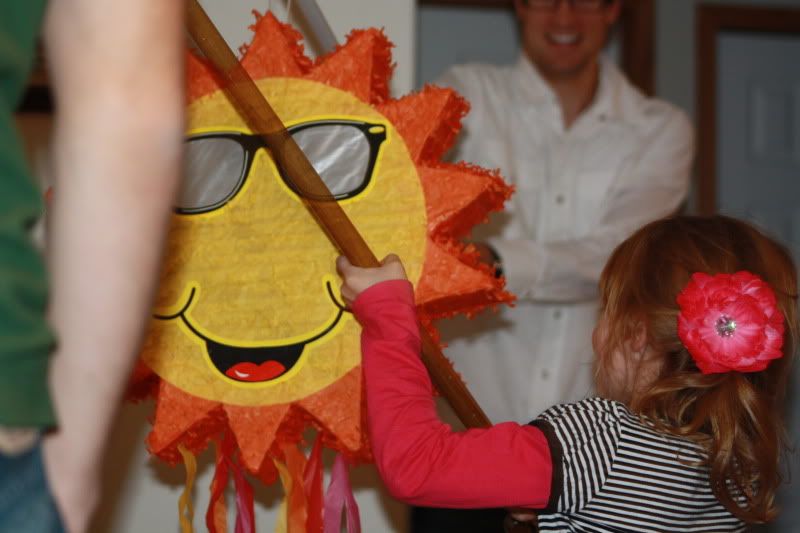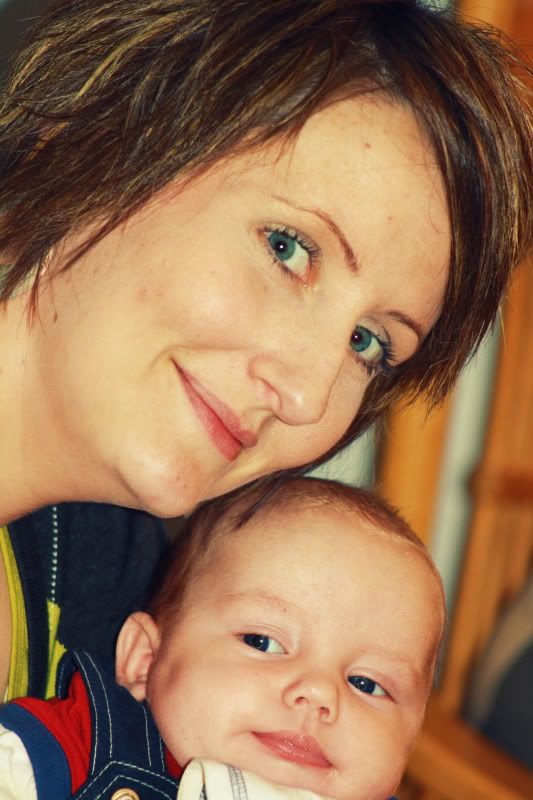 Thank heavens for Family!