We went on a road trip up to Lloyd to a craft show this weekend. The craft show was not as good for us this year but still not horribly bad. But we did get to have a super crazy fun weekend with Jayme and Lara.
On the way home today i got to thinking about my family and how much i love them, for example.....
This guy.............
What other person would volunteer to stay and watch all 7 kid's and Dad while we went to the craft show? He did not have to cause Jay did get the days off but still.
What other person takes care of the kids' with no complaint for 6 weekends in a row? Yep that's right 3 craft show weekends next weekend with the sisters/mom and two weekends after that so i can go do pictures for a couple weddings.
What other guy loves me when I'm ugly, smelly and grumpy????? yep that's right, That's my guy!
This Gal............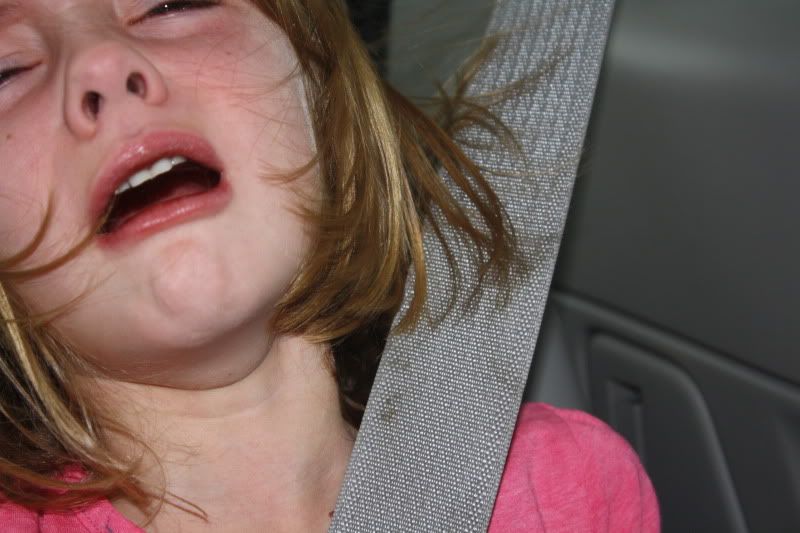 I love this Lil' Gal just because she is my only baby girl. She is the sweetest little girl. She is so mellow and mild(hehe). OK really she is super funny when i take the time to have patient and listen to what she is saying. She's got a great sense of humor. And patient she has for her 3 brothers and her mom who kinda bug's her. She is a sweet little girl who, with a little praise, Will work her little tush off just to make you happy.
Now this guy.....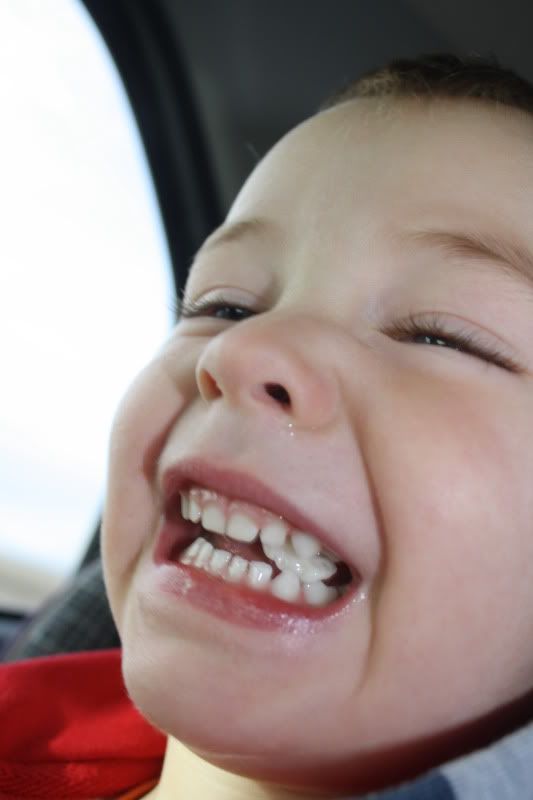 He is a pain in my butt, but he sure is a cute one. This was him eating his lunch of Mento's and Sunny D. I love him cause he has never ending hugs and Smooches. He will not say hi to anyone or go with anyone but if a total stranger asks for a smooch he's right there ready to give one!
And B
The quite instigator. He silently starts' his sister going and leaves and hides and later claims he did nothing. He is fun to be around and has a good sense of humor oh if he could only get his knock knock jokes right and down to 10min./per joke, it would be funnier.
And Knox was sleeping just about the whole trip so i did not take a picture of him but he's such a sweet little boy. He's always always got a smile for anyone who talks to him. We are so happy to have him
As much as they all drive me crazy as a collective group sometimes, individually they are the best people I know and I love them all the more after crazy weekends like this one.