Yesterday after church Brad and Paris and Blaze went outside to check the rink while i laid down. 2 hours later i peeked outside to see what they were doing. This is what they were doing.................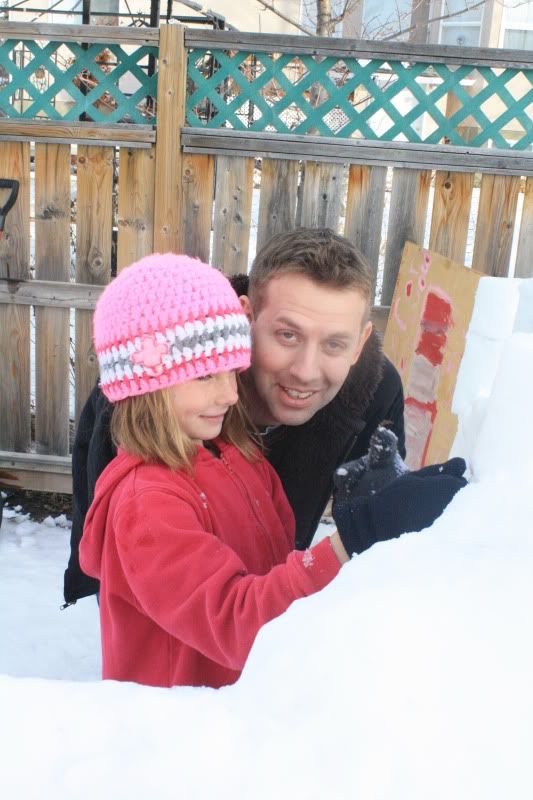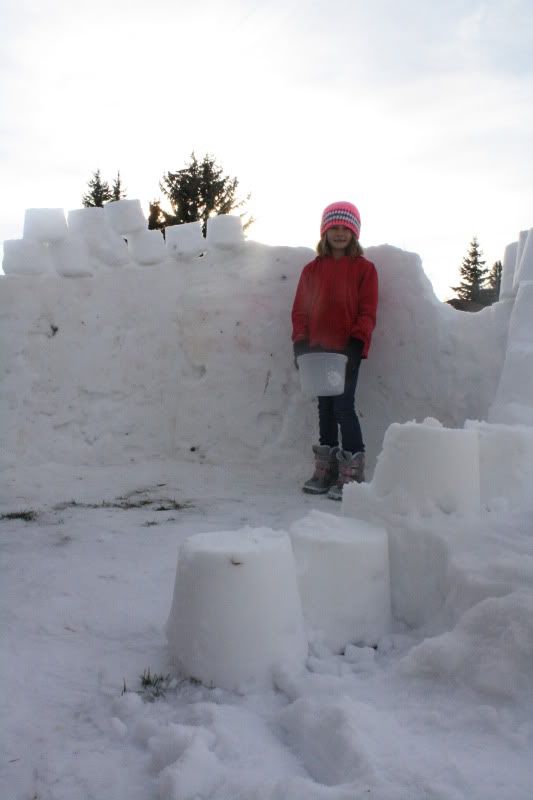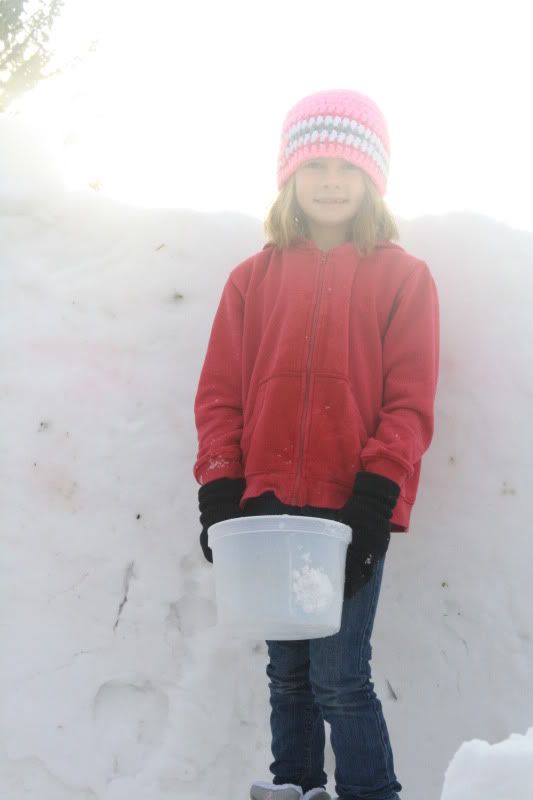 Paris had so much fun working on there fort with her Dad.
Tonight we had a Christmas family home evening. Earlier today i made salt dough ornaments and baked them and then tonight we painted them. Well it was a hit. Blaze adores Crafts and he finished about half of the ornaments before the big kid's even got one done. He was licking his lip's at the same speed as he was painting. They Painted and glittered to there hearts content.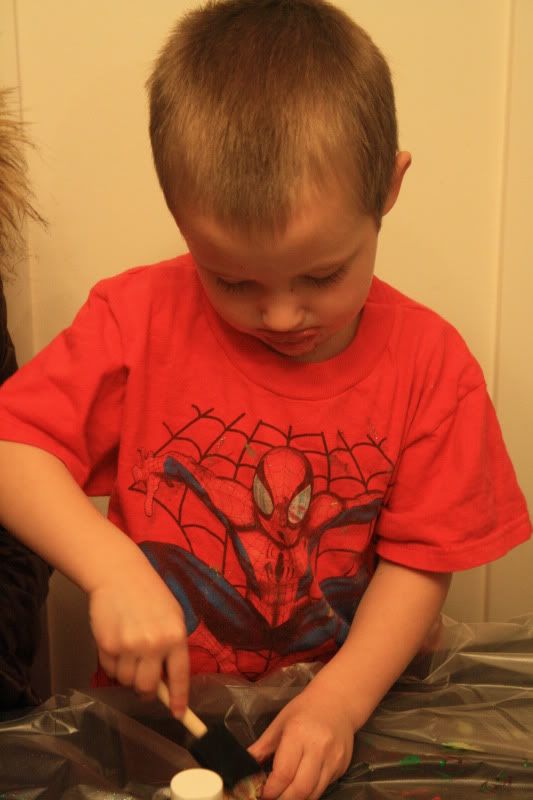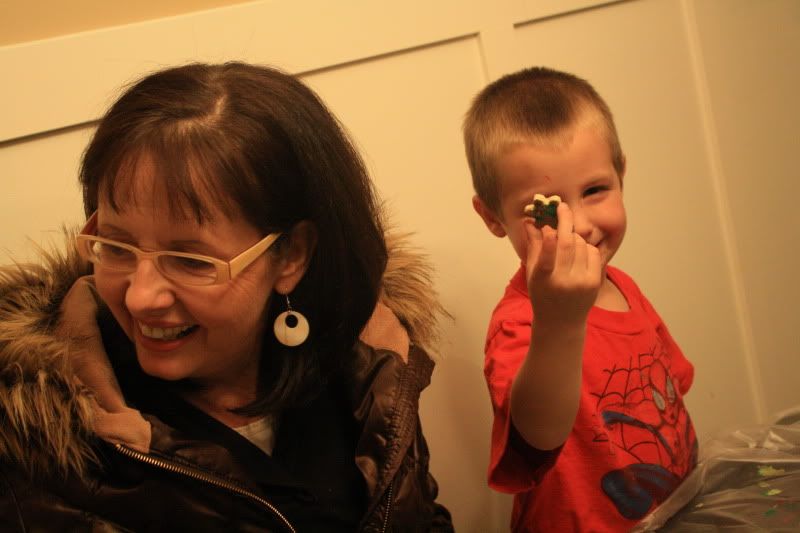 After we sang Christmas songs and read a Christmas story. Then we had eggnog and a Christmas donut. it was a fun time.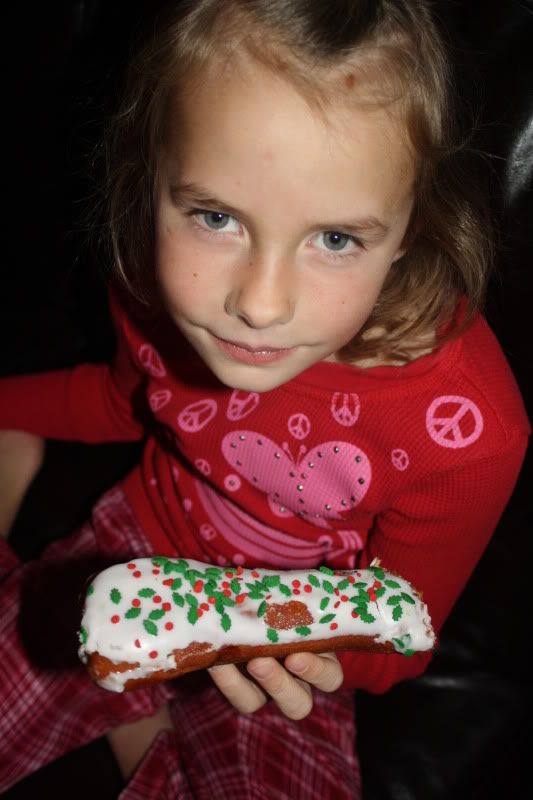 Grandma Sharon came over for FHE and brought us some homemade treats as well as some sparklers. The kid's loved them once we told them that they were ok to play with.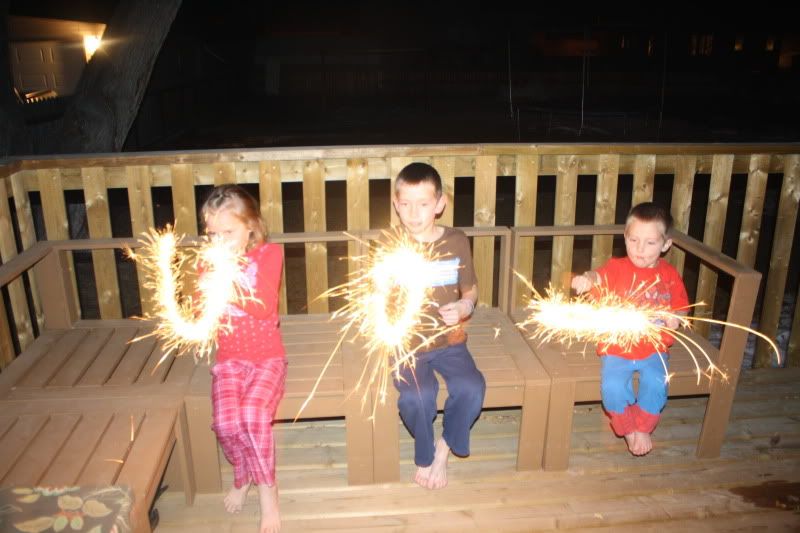 I usually don't post unflattering pictures of myself but this one was to good to miss out on. Wow Brad really got quite a sexy lady, Wouldent you say???