What a super day we had today. Knox was blessed by Brad at church. Grandpa Scott, Todd, Dad, Grandpa Hough and Ryan were in the circle with Brad. So them and there spouses were at church as well as Grandma Gibb. We all went and ate at mom`s after it was super food and super company and all around a great time.
Grandma`s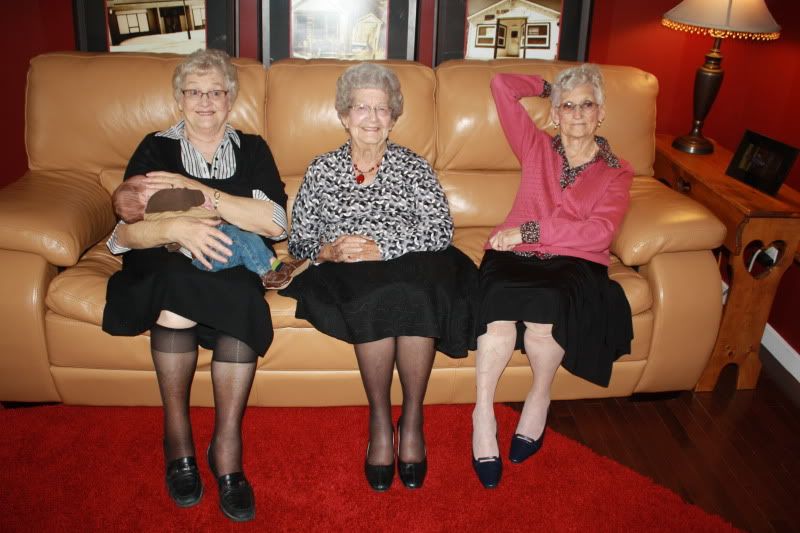 Mmmmmmm Food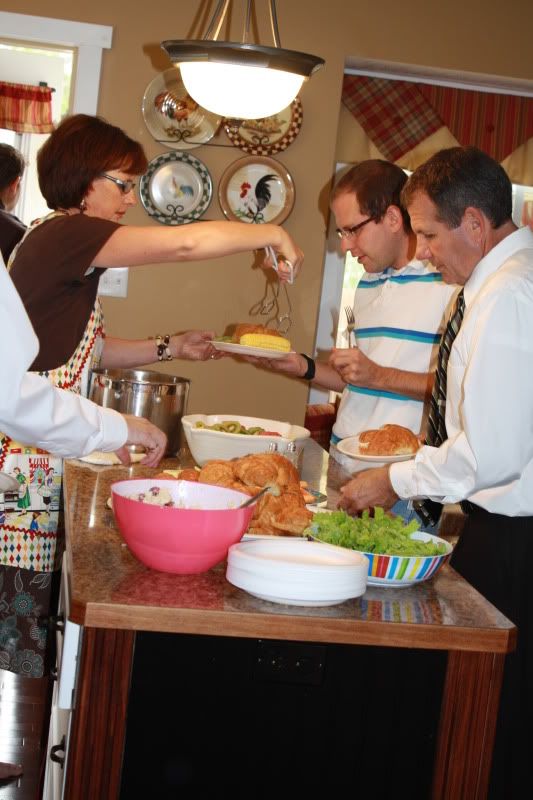 Grandma and Grandpa Wolsey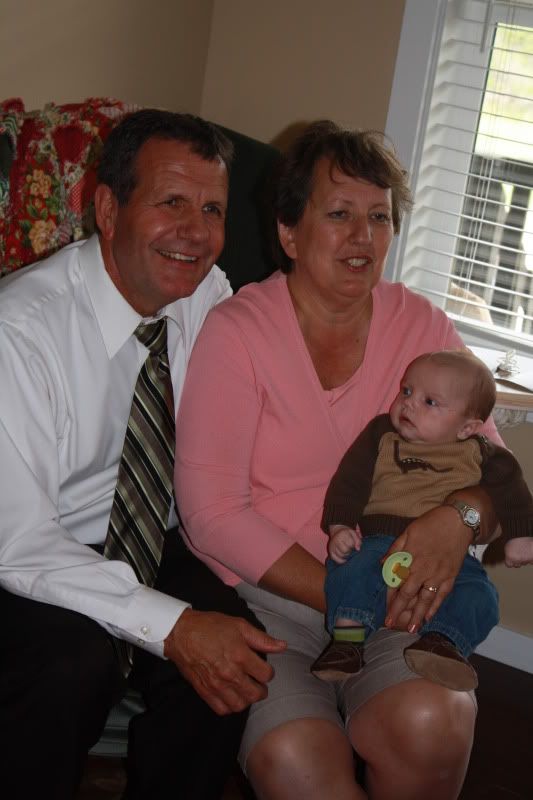 super delicious chocolate bowl`s that mom made!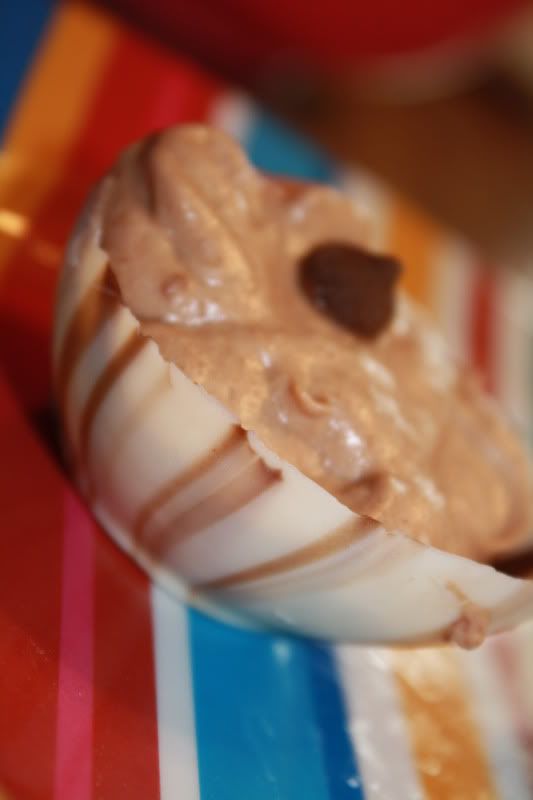 After Dinner and dessert Missy wanted me to do pictures of her family and so i thought it would be a great time to get our family snapped. Now i`ve got to say i`ve tryed it before with a tripod and well as soon as Brad get`s in front of the camera he runs out of patients so finally i emailed a super photographer about doing our pics but Brad figured it would be a waste cause Blaze is such a bum. Anyway the closer the time got the more tense i got until the point of yelling at everyone to get going! I could hear myself loosing control but really one family picture is that to much to ask..... Anyway here is what happened with that!
Great shot i know! I was saying i will give you each a doller if i can get one good picture!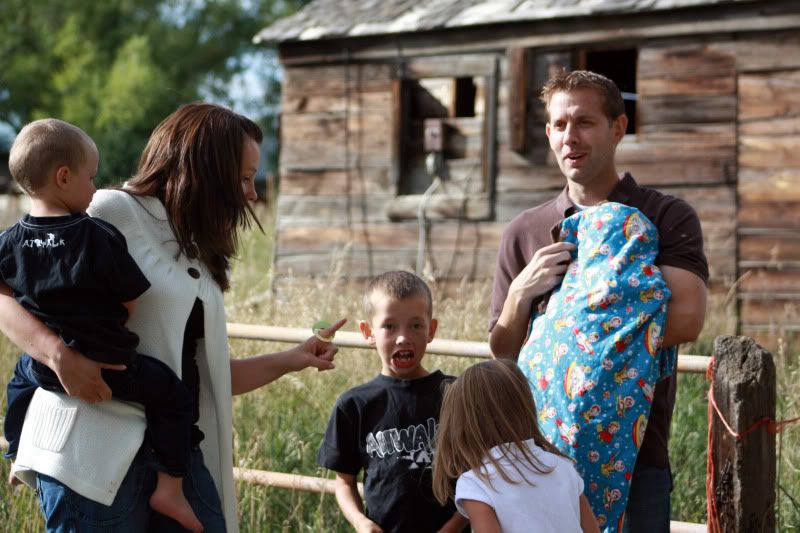 and that`s pretty much what i got One half decent picture of us all (but actually i was the problem i had a scowl on my face in almost all the pictures)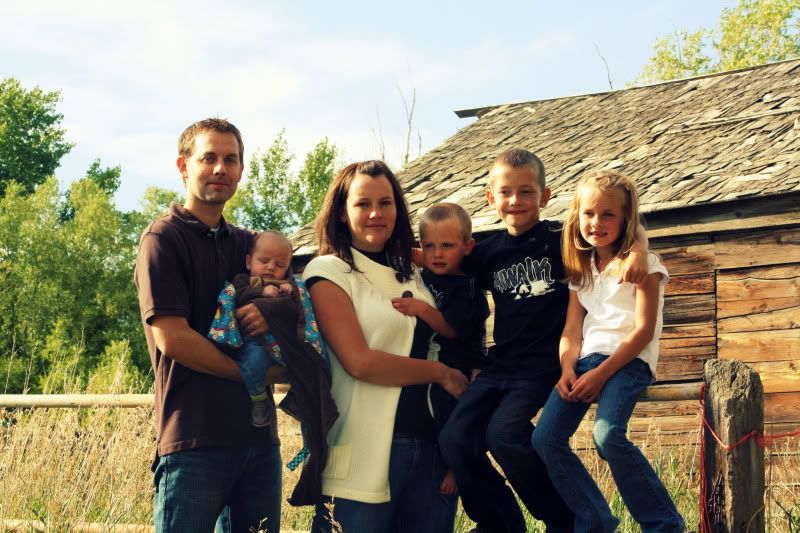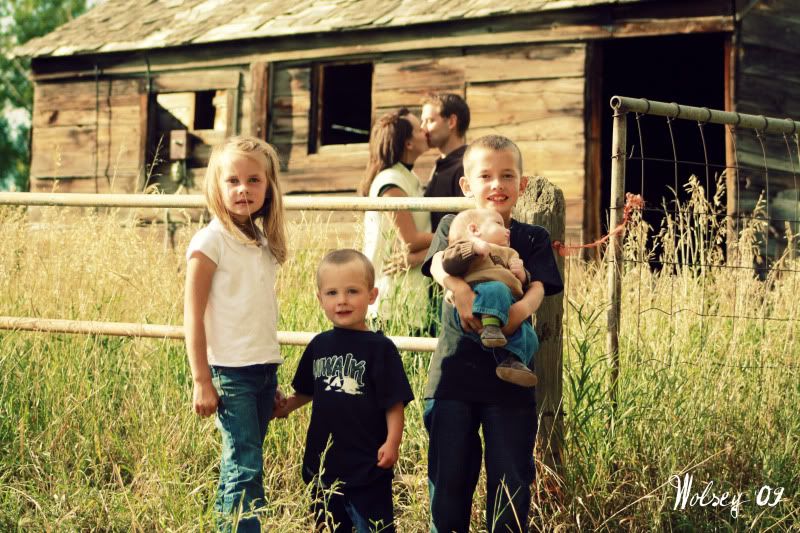 And then someone get`s carried away and say`s to much and world war 3 start`s between the Sharpes and Wolsey`s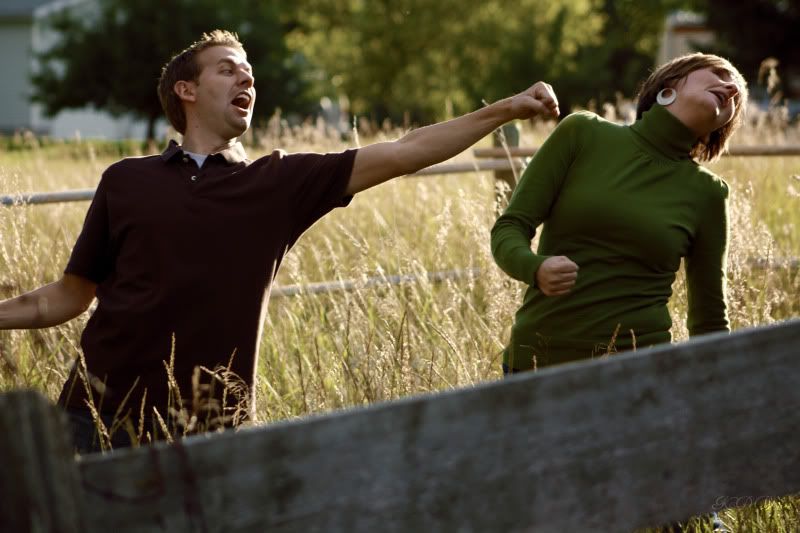 So Brad and I did this cute picture.....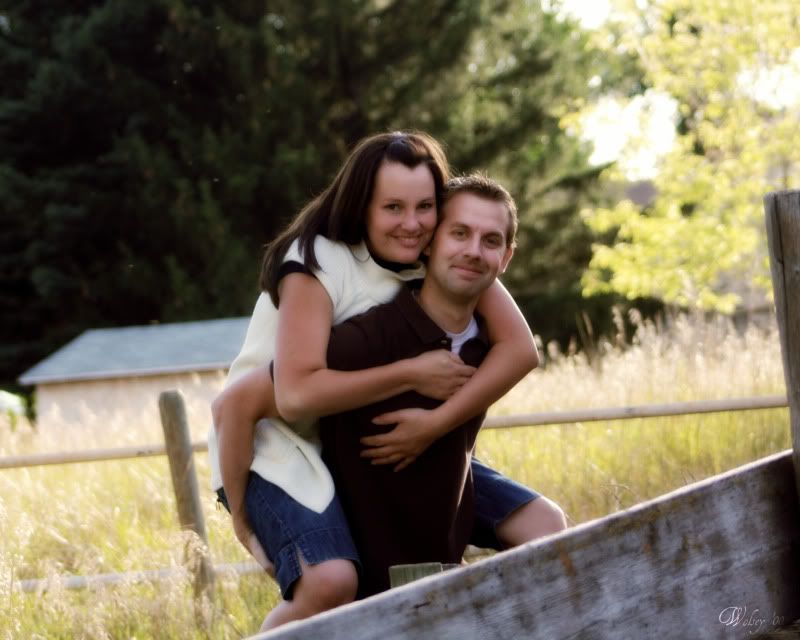 And of course we take things a bit to far......

Then a few of our nice ones.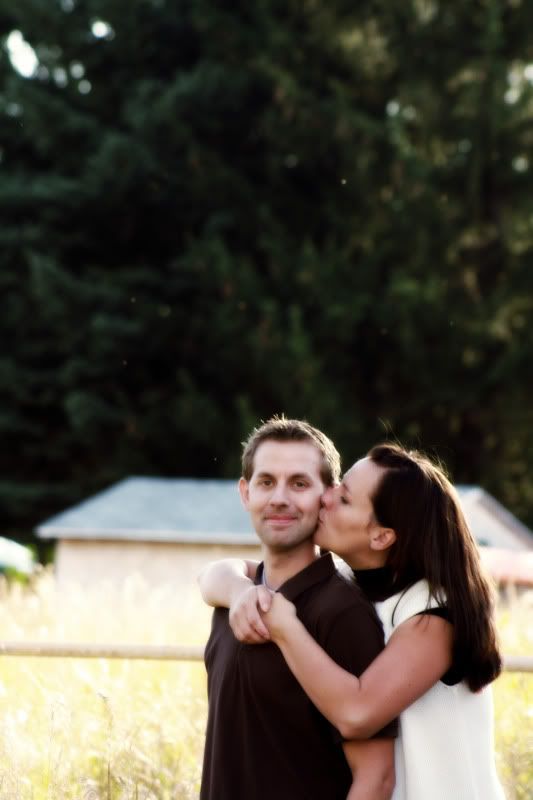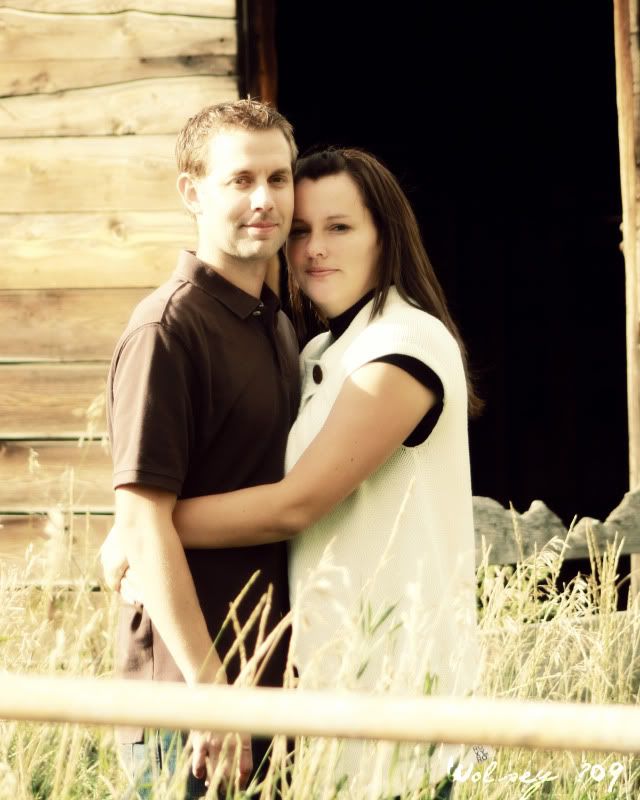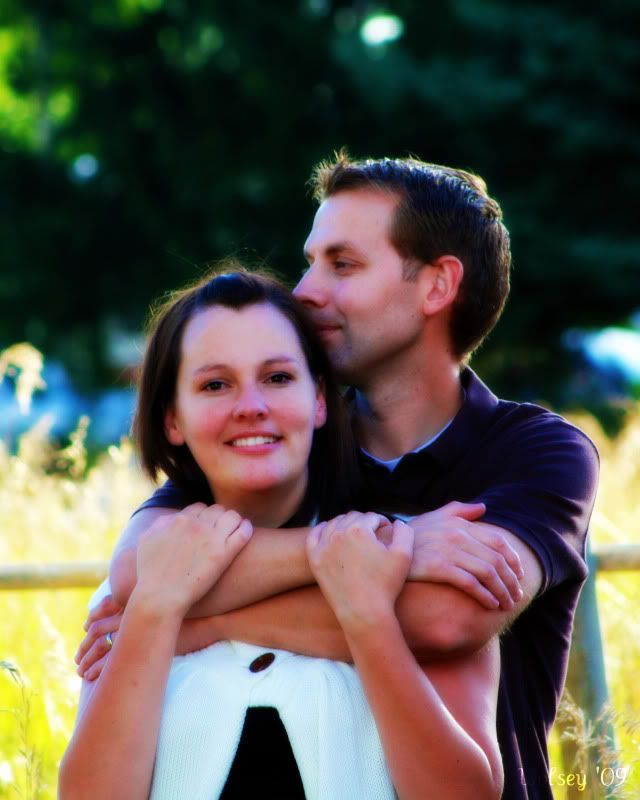 Tommorow i`ll post some of the sharpes they turned out super super cute!