Merry Christmas!
We had a super Christmas, Hope your's was as well!
Crakers
Cheese
Meat
Veggies
Soup
Italian soda's
I asked everyone what there favorite gift was so here they are.....
Knox's favorite is his sock Monkey he hugs and hugs it and giggles
Brad Loves his new Olympics Jacket and his Oilers Puck (for his new rink) and a key finder.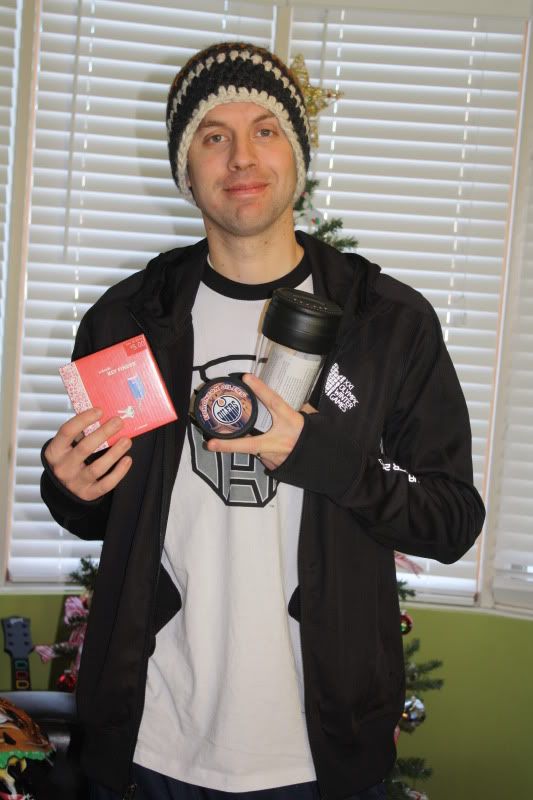 Paris Loves everything and could not pick just one so her favorite is her new webkin and her Lipgloss.
(If i new it was that easy to please her we would have just got her that for a total of $10)
B's of course is his new Goalie helmet
Pretty sweet it's a hamburger if you can't tell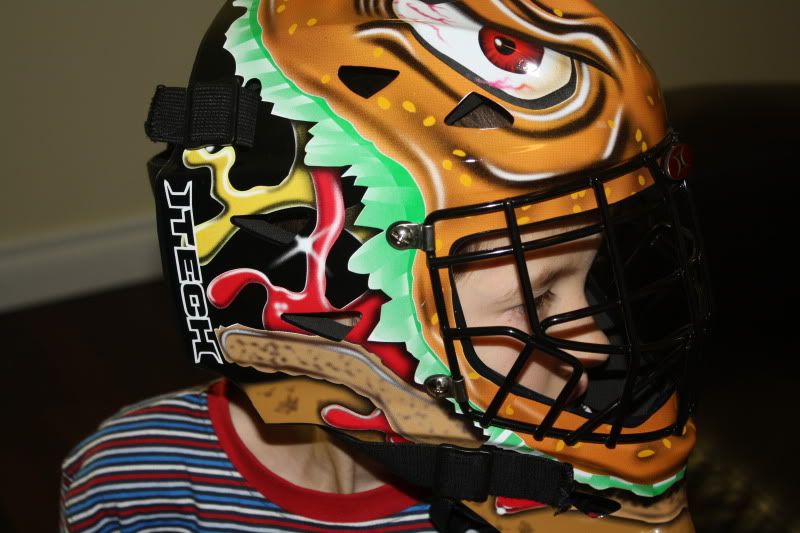 And Mine are my new PJ's and my new coat that i love love love!
And Foxx Favorite is his new Puffer vest and pearls.
Merry Christmas to everyone and hope you have a safe and happy new year.