It's exhausting trying to keep that boy busy. He's really good to just hang out most of the day but some day's he's just into everything.
So this was Blazes Monday
1.Cleaned up breakfast
2. Watched a cartoon while i read my scriptures
3. Helped clean up (Brad knows how much help it is)
4. we made play dough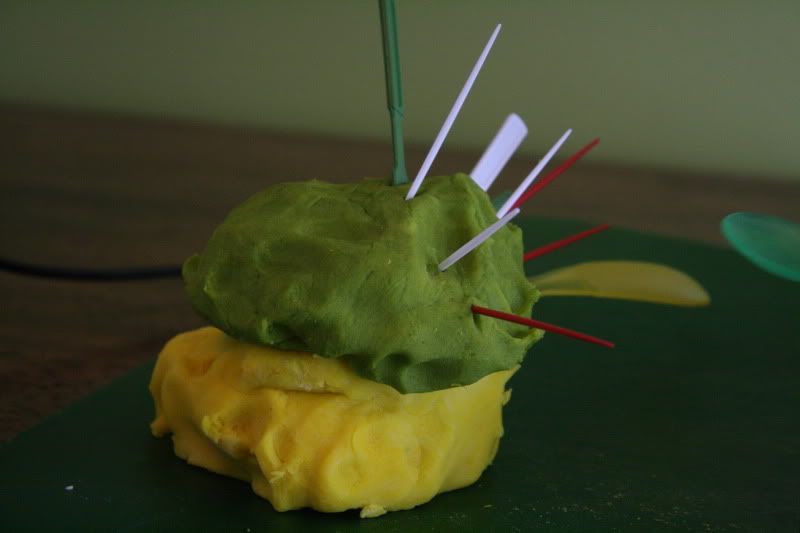 5. we made lunch
6. we layed down for a nap (which did not happen)
7. made cookies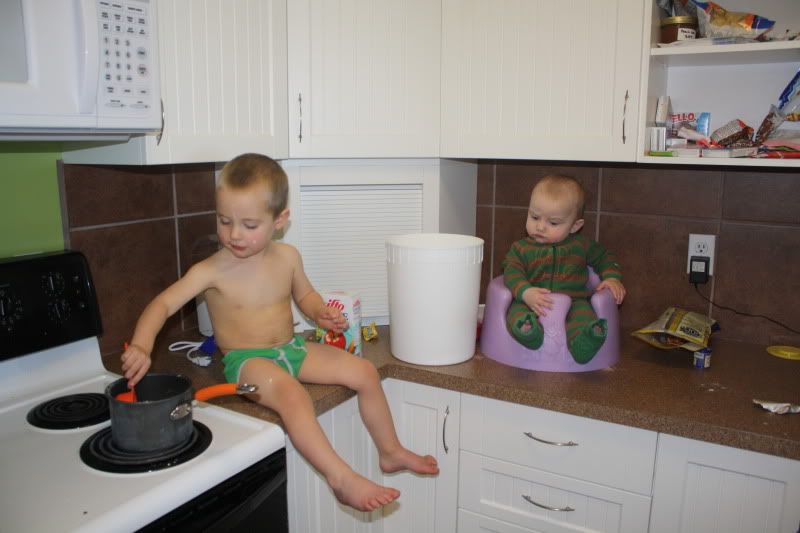 8. welcomed the kid's home from school
9. had a snack with the kid's
10. Helped make dinner
11.read a story
12. Bed time
Blazes Tuesday
1. Went to Grandma's at 8:30am
2. Returned home 6:00pm
He's that busy that it take two households to tag team him. Thank heavens for Grandma.