Hmmm I forgot to post our christmas day pictures. Oops so here is dinner yummy.
Mom and her fab hostess apron
Mmmm Dinner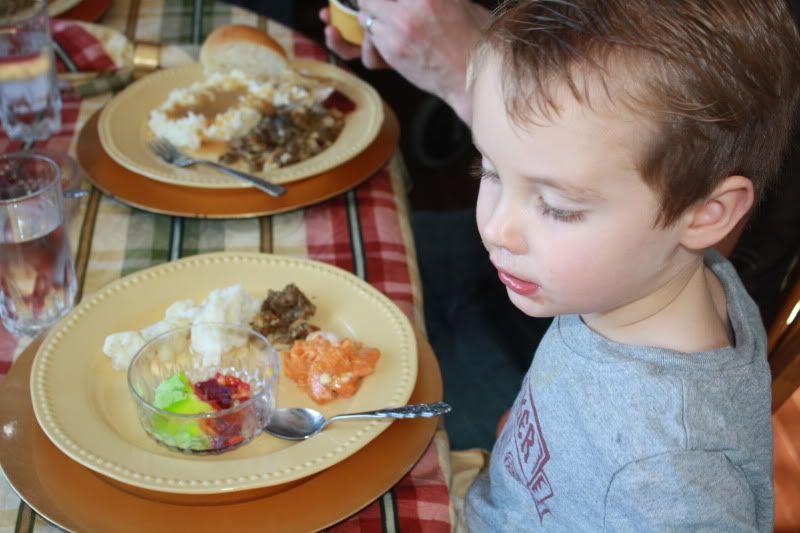 Oh Grandpa was trying so hard to stay awake for Knox
B playing his DS
We were up far to early!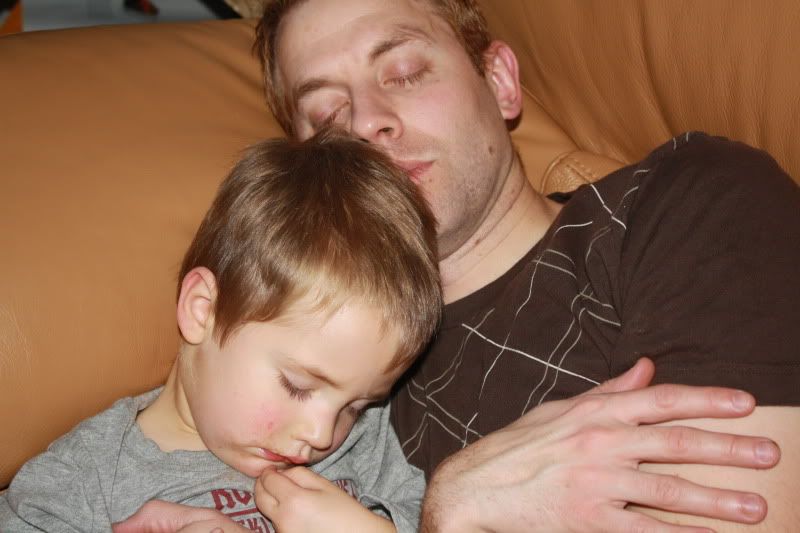 Opps we forgot to Make Brad a cheese ball for christmas ever so here we are boxing day whipping one up for him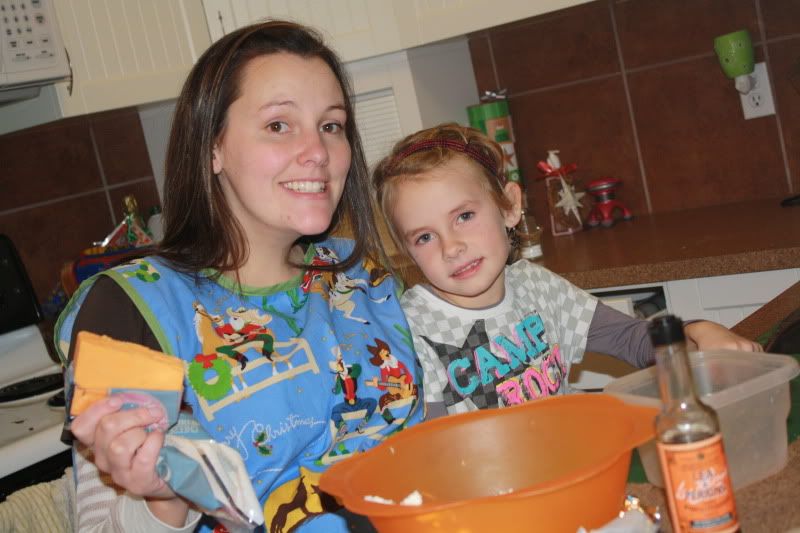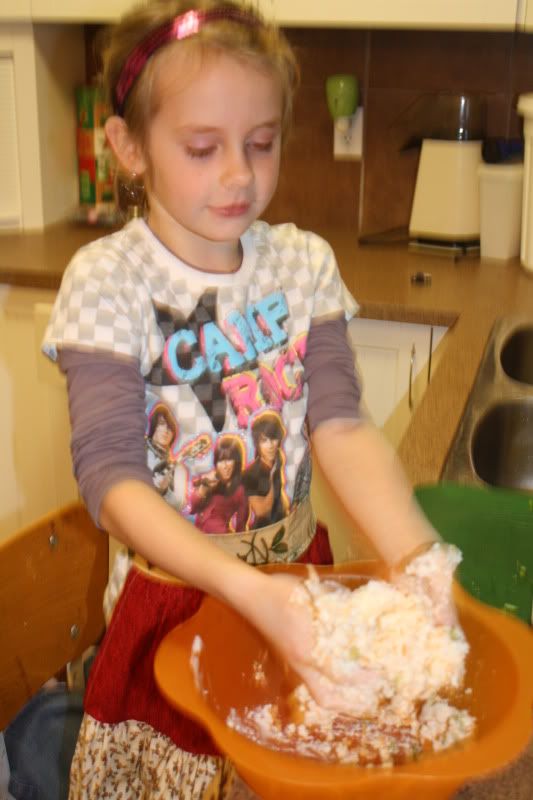 This has been my project for the christmas holidays. I've been over run with scraps of fabic that i hate to throw away but there was just so much so i cut it all up into 5 inch squares. Im going to arrange it into colors and stuff so i can make some really cool scrappy quilt. this was only about half of what i ended up with! Fun fun fun.